Perfect cooperation
between textile designer and producer!
Highlights
Communicate your colors accurately
You don't need any special knowledge!
Match colors objectively
Avoid misunderstandings & misproductions
Digital textile printing is gaining more and more market share. It is fast, versatile, and already economical for small and medium order sizes.
If you want to fully exploit this potential, you need a well-working color communication between designer and producer!
Creative designers experiment with the color scheme of their designs - only when the color is just right, the design has the desired effect. ColorGATE's ColorEqualizer ensures that your colors are printed accurately in production!
Even for textile producers with digital printing systems, reproducing designs in the correct color can be a challenge. ColorGATE ColorEqualizer offers an easy way to get as close as possible to the designer's reference - no matter what hardware and software you are using in your production so far.
Want to know more? Discover what ColorEqualizer can do for you!
Find out why you should use ColorEqualizer!
Find the right colors for your design
Make sure your design is printed as you want it
You will be happy with the result - so will your customers!
Davinder Madaher, freelance designer, tells you why ColorGATE's ColorEqualizer is the best solution for every textile designer.
Check out our video.
Do you want to try ColorEqualizer right away? Then download your demo version directly, which you can test for 14 days without any restrictions!
And don't forget to contact your print shop about ColorEqualizer, because color-correct production only works if our ColorEqualizer Production is used there!
Download your demo version here:
ColorEqualizer - Discover our versions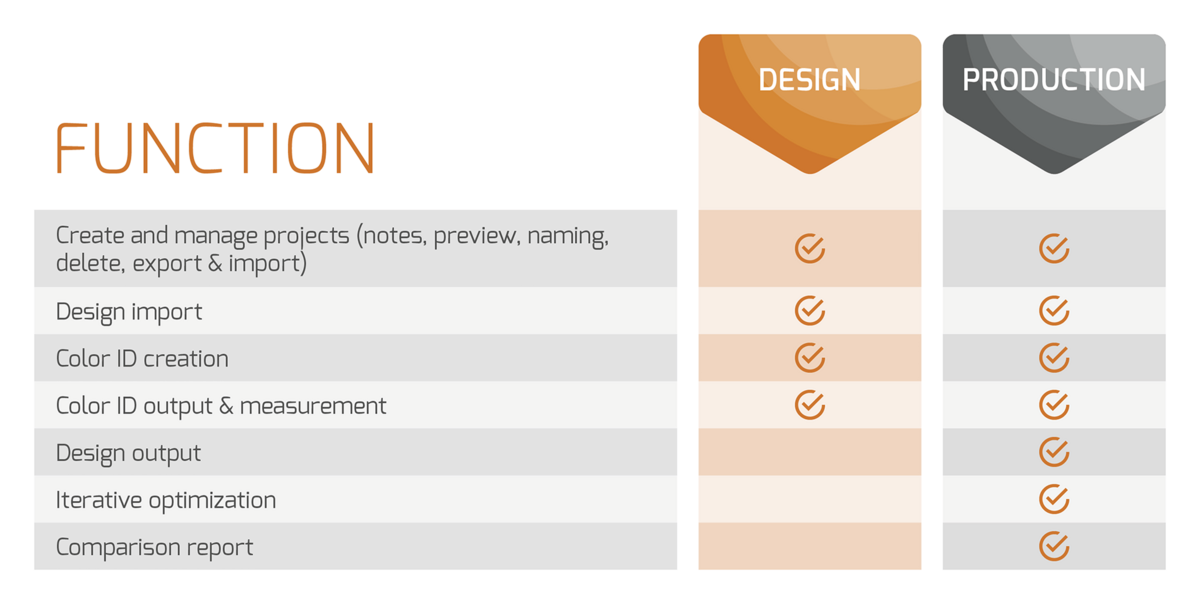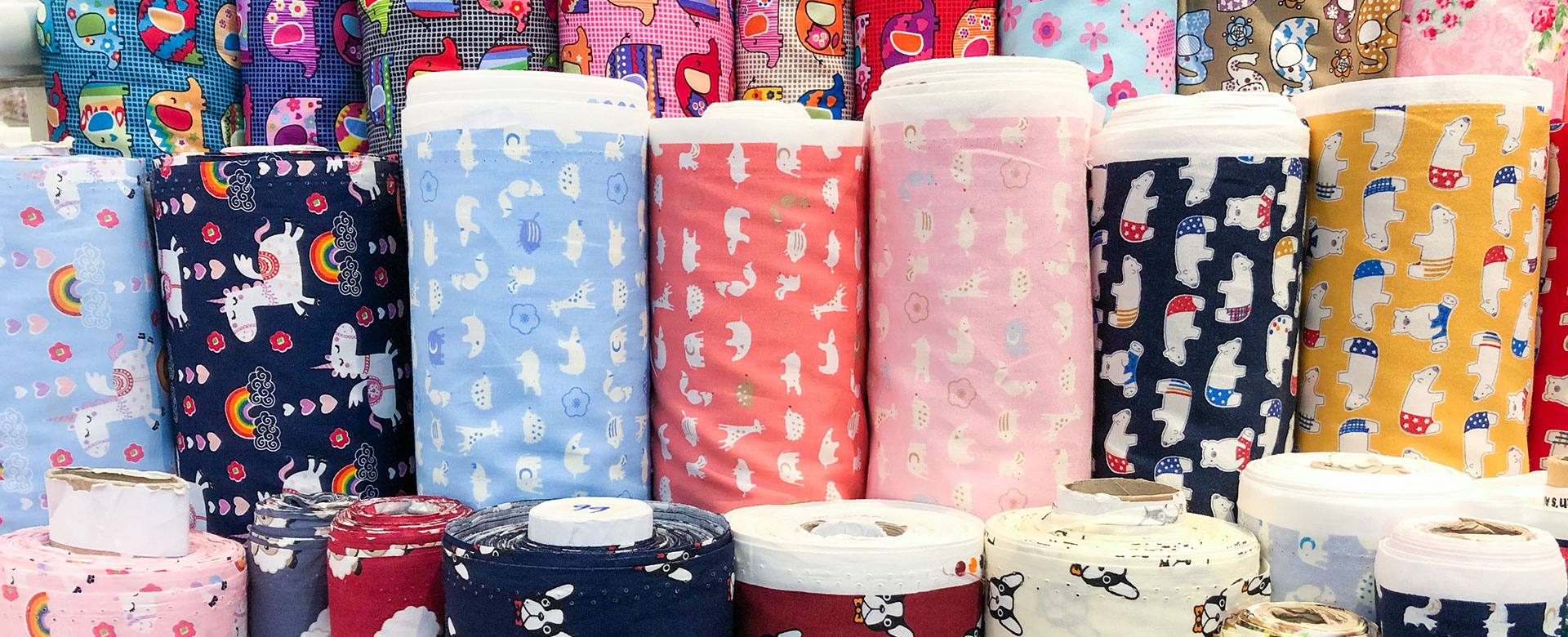 Are you looking for a textile producer working with ColorEqualizer?
Check out our partners: