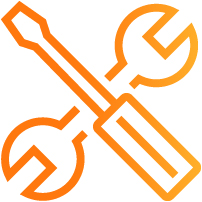 STANDARDIZATION & AUTOMATION
OVERCOME CHALLENGES AND AVOID ERRORS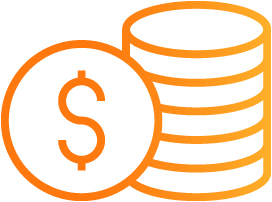 ECONOMIC PRODUCTION
SAVE TIME AND MONEY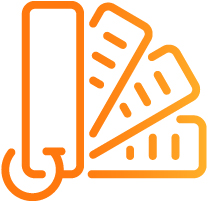 CONSISTENT RESULTS
WHERE CREATIVITY MEETS CERTAINTY
DIGITAL SOLUTIONS FOR ALL PRINTING COMPANIES
In the fast-paced and ever-changing realm of graphic arts, maintaining a leading edge requires embracing two essential elements: standardization and automation.
At the core of this dynamic industry lies ColorGATE, offering tailored solutions for printing companies that want to stay at the forefront of innovation and success.
Embark on a journey of consistent results, economic production, and streamlined workflows with us. Effortlessly generate swift digital proofs using our Productionserver or Proofgate, streamlining customer coordination and preventing complaints.
Elevate your printing experience to new heights of excellence and efficiency now !


WHAT WE HAVE TO OFFER
STANDARDIZATION & AUTOMATION
In one of the most creative, changeable industries, standardization and automation are a prerequisite for efficent work. Make your work easier and smoother while saving time and money with our cutting-edge solutions.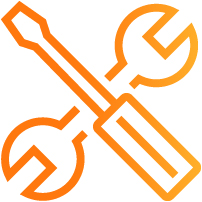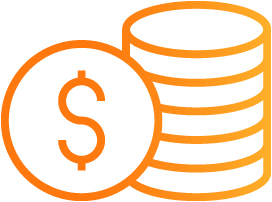 ECONOMIC PRODUCTION
Discover the key to economic production, where short print runs meet excellence without compromise. Enhance your workflow, saving precious time and resources while meeting every customer demand with finesse!
CONSISTENT RESULTS
Enjoy consistent results across all your printing systems in the captivating world of Graphic Arts. Embrace recognized industry standards like ProcessStandard Digital Printing, allowing seamless workflow and consistent, high-quality outputs.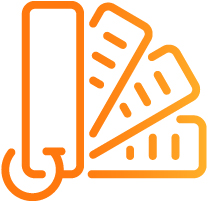 Reference
Would you like to know how our products can improve your production processes?
Take a look at our innovative workflow and color management solutions for the graphic arts industry!
Matching products
Scalable and configurable solution for all RIP and color management tasks in digital printing