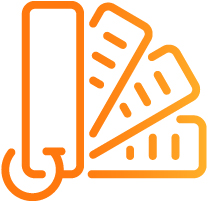 CONSISTENT COLORS
ACHIEVE BRAND COLORS - EVERYTIME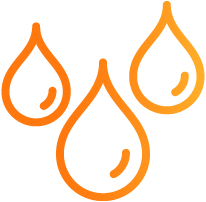 INK SAVER TECHNOLOGY
MAXIMIZE IMPACT WITH MINIMAL INK CONSUMPTION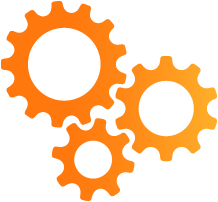 PROCESS AUTOMATION
AVOID ERRORS & SAVE MONEY
EXCELLENCE IN PACKAGING PRINTING
In the highly competitive packaging industry, achieving exceptional print quality is a challenge to differentiate and effectively communicate product value to consumers.
To meet these challenges, efficient tools that streamline production processes and deliver outstanding results are essential.
ColorGATE's Packaging Productionserver enables companies to achieve consistent and precise color, regardless of the devices, presses or printing conditions. Automate tasks, optimize ink consumption without compromising quality, and improve overall operational efficiency. With our solutions, packaging printing becomes a seamless process, ensuring remarkable print quality and captivating visuals that grab consumers' attention. Discover more today!



YOUR BENEFITS WITH COLORGATE
CONSISTENT COLORS
Ensure precise and consistent color reproduction for packaging designs, for various materials. From paper to labels, corrugated to direct-to-object printing, our solutions support you in accurate color representation on any substrate. Additionally, our optional support for spot colors, including PANTONE® , enables you to maintain brand integrity and reproduce specialized colors.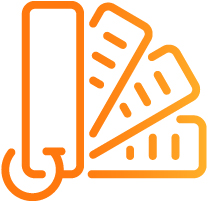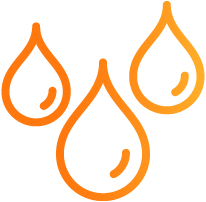 INK SAVER TECHNOLOGY
In the packaging industry, optimizing ink consumption is paramount for cost savings and sustainable practices. With ColorGATE's Ink Saver Technology, you can achieve significant ink reduction of up to 30%, resulting in substantial cost savings and shorter drying times. Because maintaining high print quality is crucial, our innovative technology calculates the best amount of ink for each job individually, resulting in visually excellent designs.
PROCESS AUTOMATION
Unlock the potential of automation and elevate your packaging operations to new heights! By automating your production chain, you will not only reduce errors but also improve overall efficiency. Discover our cutting-edge automation technology including REST API that empowers you to overcome many color management challenges easily.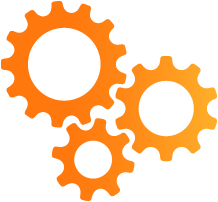 Matching products