Automate Your Packaging Print Workflow!
Make your business future-proof with ColorGATE's print and data management software. Whether you are planning to expand your existing production or you want to start with a new digital printing workflow: we have modular solutions to meet your requirements.
Print accurate and consistent colors on diverse substrates: based in our industry-leading color management technology, we offer extensive spot and brand color support. And with ColorGATE's Spectral Spot Module, Pantone Live, spectral color definitions and CxF are supported, so you can archive and communicate spot colors from design to final print. ColorGATE also offers fast and easy proofing solutions!
Save time and waste: Digital printing saves costs, material and chemicals. With our Ink Saver you also minimize ink consumption! Benefit from digital economics for your folding cartons, corrugated boxes, labels, flexible packaging and in direct-to-object printing!



Matching products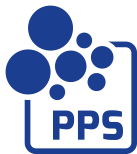 Packaging
Productionserver
Let your packaging stand out!

Spectral Spot
Module
Spectral color definitions to match your spot color!

Ink Saver
Modul

Print and Cut
Module
Manage your Print to Cut workflow
Media Device
Synchronization
Get similar results on different printers!

Quality Assurance
Make sure your output colors shine!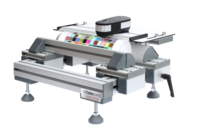 Measure
Mount
Easy Measurement of round bodies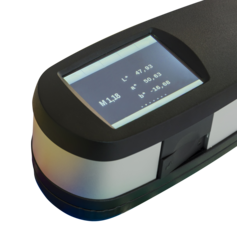 Spectro
Photometers
Measurements of various substrates
Additional services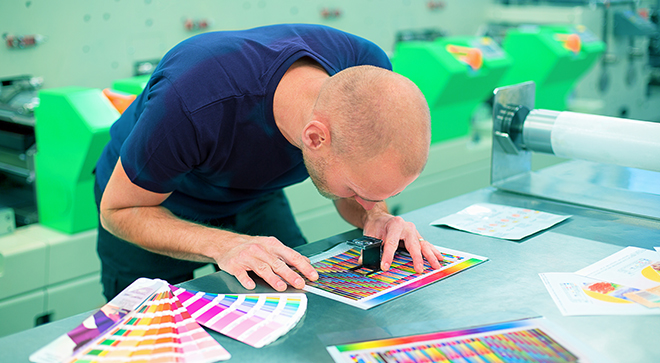 Professional Services
We support you with consulting, trainings and, if you like, with installation and set-up. Have a look at our Service Menu!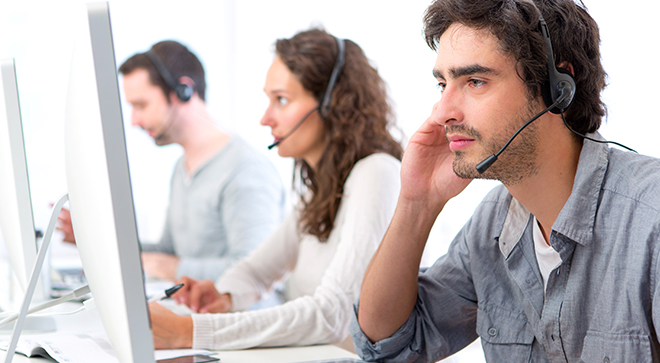 Value Packs
Make sure to get preferred support as well as acccess to upgrades and updates for your software!