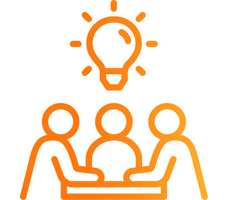 REGULAR TRAININGS
DISCOVER EVERYTHING ABOUT OUR SOFTWARE & SERVICES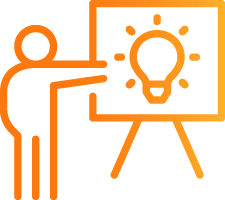 PRODUCT DEMOS
ON-SITE OR REMOTE, YOUR CHOICE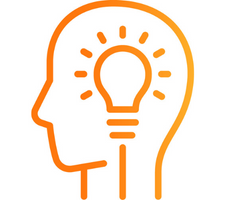 INDIVIDUAL TRAININGS
LEVEL UP YOUR COLOR MANAGEMENT KNOWLEDGE
YOUR PERSONAL DIGITAL PRINTING SPECIALISTS
Whether you want a quick look at our products or need help with specific features, we're here to assist you!
Our experts do more than just guide you on using our software. They also make it a point to grasp your specific work methods. This means our software easily fits into your workflow, making it incredibly useful.
We at ColorGATE believe in tailor-made solutions. Click the button below and tell us more about your specific needs and challenges in color management. We will get right back to you!

WHAT WE OFFER
REGULAR TRAINING
Improving your skills with our software is our priority. Our regular training sessions are designed to give you a good understanding of what our software can do. It doesn't matter if you're new to it or you've been using it for a while – we're here to help you learn all the important details and features so you can get the most out of our tools.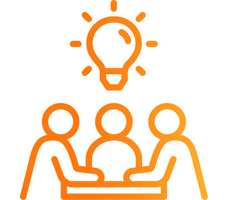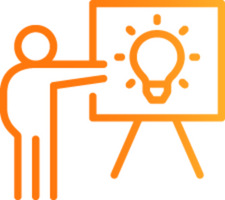 PRODUCT DEMOS
We understand that seeing is believing, and that's why we offer product demonstrations, giving you the flexibility to choose whether you'd like them on-site or remotely. Witness firsthand the power and performance of our solutions. We'll bring our expertise to your doorstep!
INDIVIDUAL TRAININGS
Elevate your color management know-how with our personalized training. We understand that each user has unique requirements and challenges. That's why we provide individualized training sessions to ensure that you gain a deep understanding of color management that's directly applicable to your specific workflows and goals. Your success is our mission.