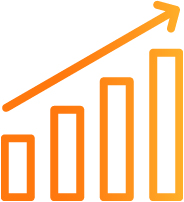 ENHANCED EFFICIENCY
REDUCE COSTS & BOOST PRODUCTIVITY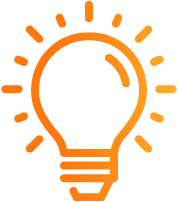 COLOR MANAGEMENT EXPERTISE
UNLOCK YOUR BUSINESS'S FULL POTENTIAL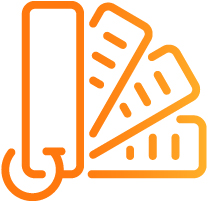 CONSISTENT COLORS
PRECISE RESULTS ANYWHERE AND EVERYTIME
EMPOWERING PRINTING INNOVATION WITH EXPERTISE
Developing an inkjet printing system is like orchestrating a symphony. It's not just about hardware engineering; it's about seamlessly integrating print heads, controllers, and software. Just as a conductor brings together individual musicians to create a masterpiece, only a finely tuned solution can harmonize quality, ease-of-use, and economic performance to exceed customer expectations.
By providing extensive know-how, we're here to be the conductor of your printing success. Benefit from our wide-ranging know-how, covering many aspects: from specifying requirements and guiding conceptualization, to seamless implementation, thorough testing, and ongoing support for system start-up and aftersales. Join us on this symphonic journey combining innovation with expertise.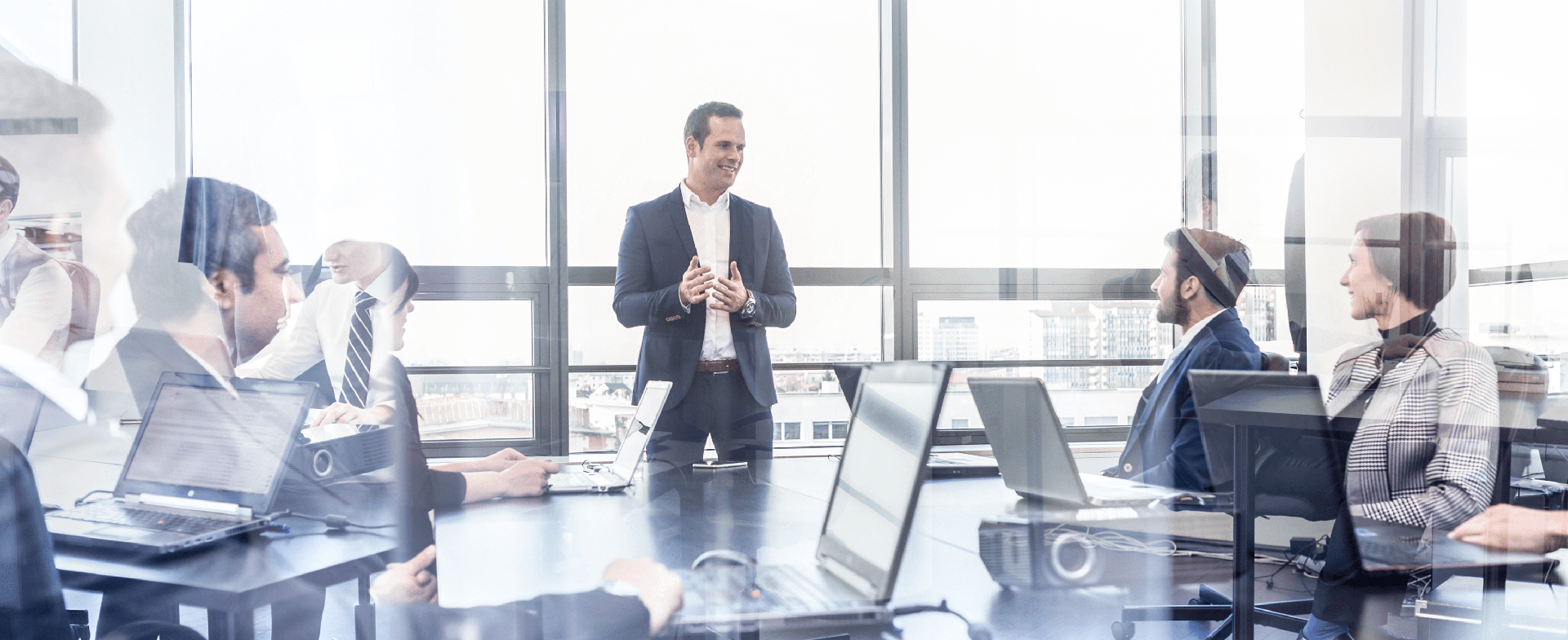 YOUR BENEFITS
ENHANCED EFFICIENCY
We analyze and optimize your printing workflows and processes, identifying areas of improvement. By streamlining operations, eliminating bottlenecks, and implementing best practices, our experts help you increase efficiency and productivity, ultimately saving time and resources.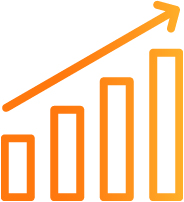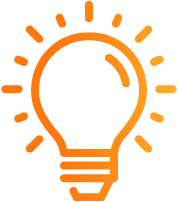 COLOR MANAGEMENT EXPERTISE
Our vast industry knowledge helps many businesses in different areas to achieve exceptional print quality, while maintaining color consistency. Enjoy an improved output quality with our guidance on color calibration, profiling, and fine-tuning.
CONSISTENT COLORS
Harness the expertise of our consultants for flawless color management. From calibration to profiling, achieve consistent and accurate color reproduction across many different conditions and devices used. Elevate your printing processes with quality that leaves a lasting impression.