OPTIMIZING TEXTILE PRODUCTION
The textile industry has discovered digital printing as a cost-effective way to produce short to medium runs and individualized textiles. To achieve optimum results and implement the ideas of textile designers, precise color control is required. Especially with dark textiles, it is important to use the right white to bring out the colors even better.
As more and more customers want personalized products, digital printing is becoming increasingly important in the textile industry. ColorGATE's Textile Productionserver helps to take full advantage of this technology and remain competitive. This enables textile manufacturers to optimize their production processes and save costs by minimizing errors.
In short, ColorGATE helps you improve your production and reduce your costs. Contact us now to learn more.


OPTIMIZING TEXTILE PRODUCTION
COLOR ACCURACY
At ColorGATE, we know how important it is that your textiles reproduce exactly the colors you envision. That's why we specialize in developing solutions that enable high color accuracy in the textile industry. Our technology guarantees consistent color reproduction and precise color calibration, regardless of the fabric used. So you can be sure that your textiles will always shine in vivid and accurate colors.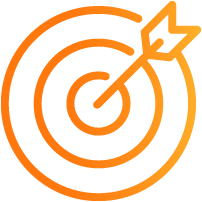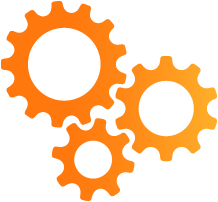 EFFICIENT WORKFLOW
To produce efficiently and save costs in the textile industry, a smooth workflow is essential. ColorGATE offers seamless integration of printers and systems with its application solution developed specifically for the textile industry, ensuring greater productivity and quality. Our software enables a fast and efficient production process by minimizing misprints and ensuring consistency of colors on different materials. This enables companies in the textile industry to make their production more efficient and become more competitive.
COST REDUCTION
By using resources efficiently and minimizing misprints, ColorGATE can help companies in the textile industry to reduce their production costs. Our application solutions optimize workflow and reduce waste to enable a cost-efficient production process.