With ColorGATE you only pay for the features you really need!
With our wide range of modules, you can customize your software to meet your exact needs. Whether you want to profile or define spot colors, connect your workflow with an online shop or a cutting device - we have the right module for your needs!
Check out our highlights!
Looking for our other modules? Check out the full list below.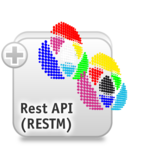 REST API
Your ultimate automation solution tailored for the printing industry.
Say goodbye to off-the-shelf fixes and embrace a software that adapts to your needs.
Ready to revolutionize your printing process?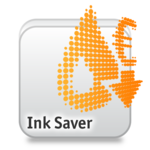 INK SAVER
Less ink - same quality
Save money & time with dynamic ink saving
Get in control of your ink consumption - while keeping good visual quaility.
Ready to save up to 30% of ink?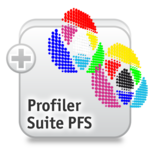 PROFILER SUITE
Color consistency from
print to print, printer to printer and plant to plant!
Improve your color management workflows and achieve high-quality print results.
Do you want great colors in every print?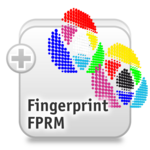 FINGERPRINT
COLOR CONSISTENCY MADE EASY WITH DIGITAL COLOR TWINS
Reproduce your designs whenever and whereever you want - with less iterations.
Do you want to save a lot of time?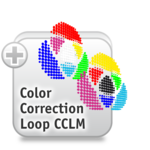 COLOR CORRECTION LOOP
No more manual tweaking of color curves - More happy designers
Automate your color correction and bring your printing process to the next level!
Ready for takeoff?

FIND THE RIGHT MODULE FOR YOUR NEEDS!
Simplify and automate your working process with our modules for all areas of digital inkjet printing.
Just choose your basic software product and discover your possibilities!