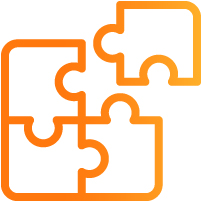 MODULARITY REDEFINED
CUSTOM SOLUTIONS & BUDGET-FRIENDLY PRINTING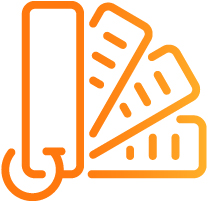 PROFESSIONAL COLOR MANAGEMENT
MANAGE PRINT DATA & CONTROL COLOR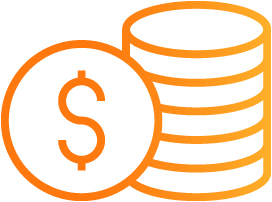 SAVE TIME AND MONEY
ECONOMIC PRODUCTION OF SHORT RUNS
ColorGATE Productionserver Family
Experience the cutting-edge capabilities of ColorGATE's Productionserver, where precision meets automation to help you bring your printing operations to new heights. Immerse yourself in precise color control for digital printing and professional management of printing data.
At ColorGATE, we never compromise on performance and print quality. Productionserver, renowned as an industry-leading RIP, sets the bar higher for speed and efficiency. Enjoy consistent colour across a wide range of conditions in Large Format Printing, Sign & Display and Graphic Arts.
Don't settle for less and rely on ColorGATE's Productionserver for a printing experience like no other. Find out more about the different versions available and discover its many benefits here!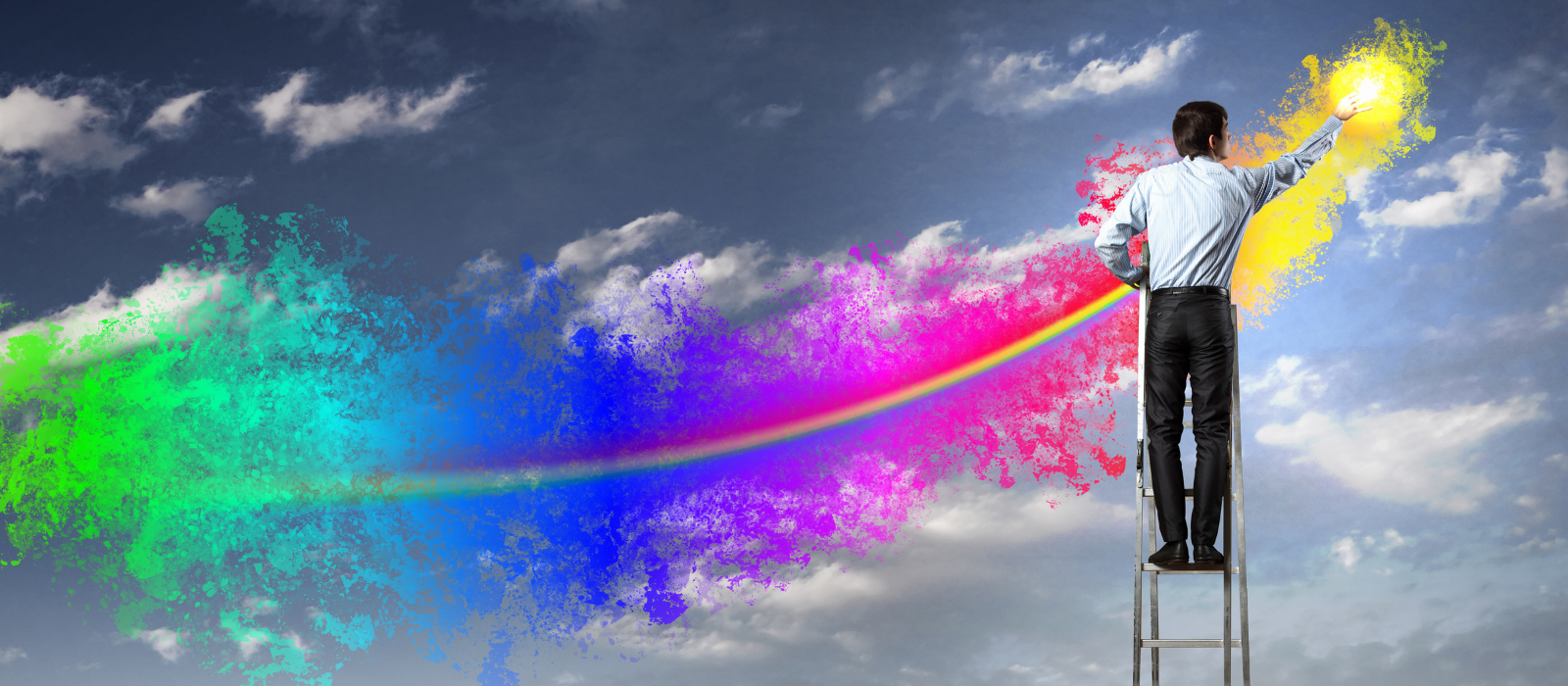 Discover our Productionserver Editions
PS23
Light
Your Affordable Path to Perfect Colors
Efficient print output that supports PDFs, BMP, JPG, TIFF, PNG, PSB, PSD files with precision.
Adobe® PDF Print Engine for high-quality prints
PANTONE® Support for accurate color representation
Category 1 printer supported.
Media Device Synchronization ensures consistent colors by sycing your printer to a defined initial state.
PS23
Flex-Line
Versatile Configurations for Many Workflows and Printers
Adobe® PDF Print Engine for high-quality prints
PANTONE® Support for accurate color representation
Collectable form and tiling functions at affordable all-inclusive prices
Flexibly add printer support from all categories
Flexible configurations such as:

PS23 Select: Selected functions for an affordable start, including color management, collecting form, tiling, PhotoFineArt printing, and more!
PS23 Pro: Keep an eye on your margin with all features of PS23 Select, plus print cost calculation and quality assurance.
PS23 Ultimate: Your entry into self-profiling with all features from PS23 Pro, plus wizard-guided profiling, job backup, and print-and-cut support
PS23 Campaign Printing: Print color-consistent on various systems and technologies with all features of PS23 Ultimate, plus support for spectral spot color definitions, multicolor profiling, and reference profiling!
PS23
Manufacturer Editions
Your Ultimate Choice for Unmatched Precision Printing
Adobe® PDF Print Engine for high-quality prints
PANTONE® Support for accurate color representation
Perfect for output devices from Canon, Epson, HP, Mimaki, Mutoh or Roland
Directly included device driver
Easy color control of your printers output
Extra features: Print and Cut Module, Photo Fine Art Module, Cost Calculation Module and more.
YOUR BENEFITS
MODULARITY REDEFINED
Our Productionserver can be tailored precisely to your needs. Seamlessly integrate additional modules and features to create a personalized print environment that suits your unique workflow. Pay only for what you really need!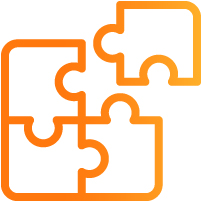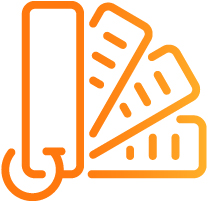 PROFESSIONAL COLOR MANAGEMENT
Our Software is designed for those who want to professionally manage printing data and precisely control color in digital printing. Make your everyday production work easier with ColorGATEs Productionserver.
SAVE TIME AND MONEY
Achieve a more cost-effective production of short print runs without compromising on quality, while efficiently meeting your customer demands. Elevate your standards with high-quality products and streamlined printing processes for enhanced productivity!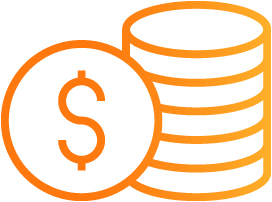 "Commercial printing has changed significantly due to digitization and requires more and more individual and time-critical solutions for all kinds of printed matter. With years of ColorGATE expertise in conventional printing, especially for prepress, companies are able to take the step to digitization by means of a perfectly coordinated workflow management from the file to the printed product."
Robert Farfort, Data Image Group