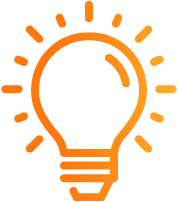 DIGITAL PRINTING EXPERTISE
UNLEASHING YOUR BUSINESS POTENTIAL WITH VAST INDUSTRY KNOWLEDGE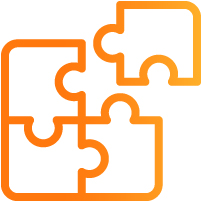 COLOR MANAGEMENT STRATEGY
EVALUATION, ANALYSIS, AND PLANNING FOR YOUR PRINTING SUCCESS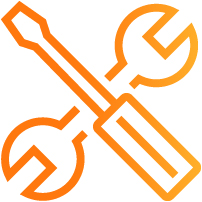 YOUR INDUSTRY, YOUR SOLUTIONS
CUSTOMIZED OFFERINGS FOR ANY SECTOR'S DEMANDS
YOUR DIGITAL PRINTING EXPERTS
You've got the latest hardware and software. But do you have a color management strategy up your sleeve?
Our Professional Services team brings the perfect blend of industry knowledge and cutting-edge technologies to unleash the full potential of your printing operations. Rely on our expertise and increase your margin by delivering high-quality products with less manual intervention.
Our team will evaluate, analyze, and craft a tailor-made color management strategy that helps you achieve the best possible color quality.
Still unsure if it's the right fit for you? Discover our Free Quick Assessment of your print and color quality with no compromises.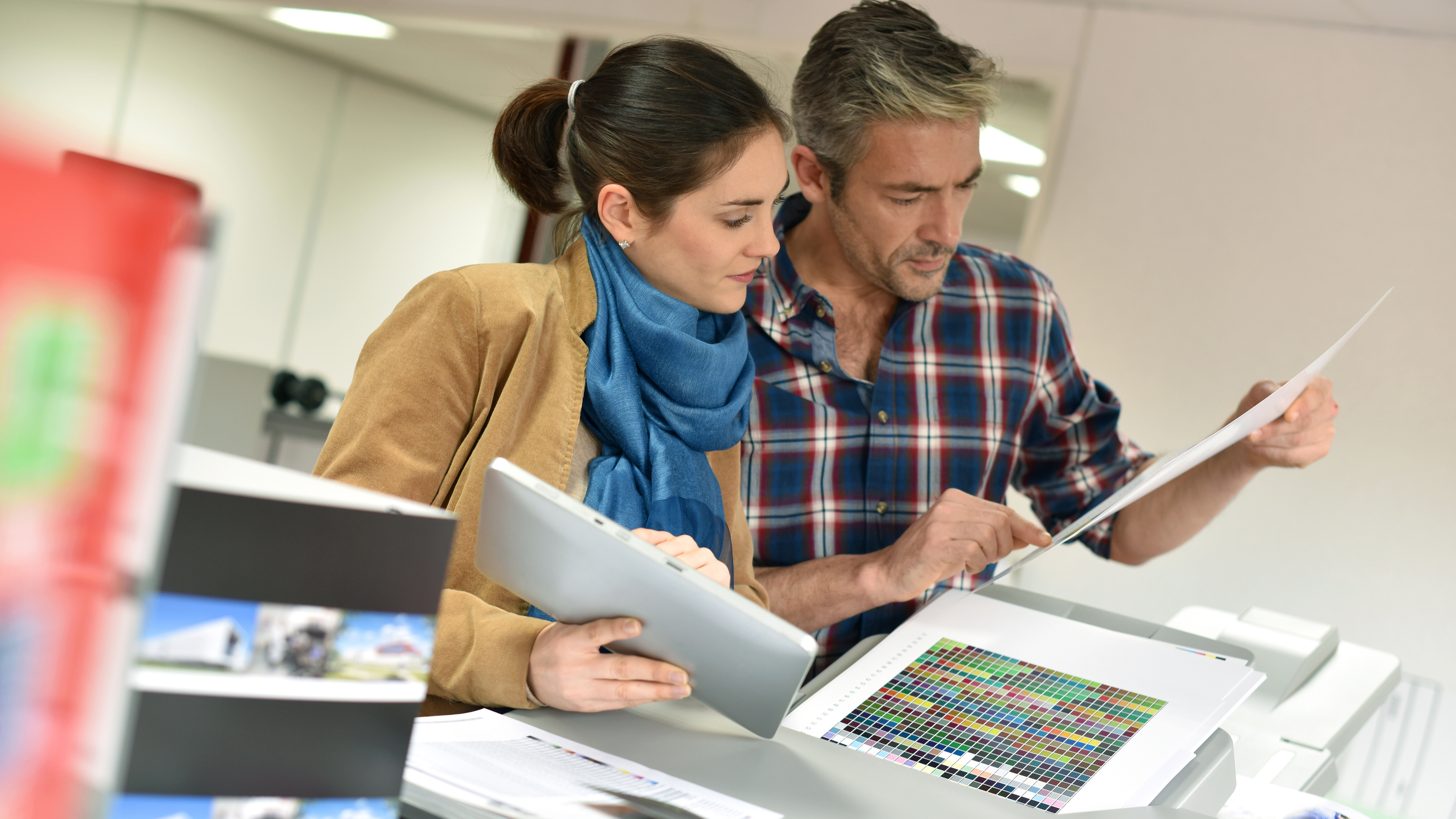 YOUR BENEFITS
DIGITAL PRINTING EXPERTISE
Gain a competitive edge with our deep industry knowledge and advanced technologies. Watch your business soar to now heights as you will achieve better print quality and consistent colors. From content creation through production, we're here to provide top-notch training, expert assistance and valuable knowledge.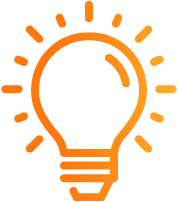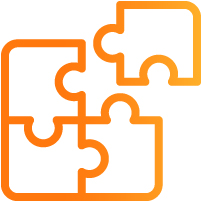 COLOR MANAGEMENT STRATEGY
Your color management approach can make all the difference in your market position. Our comprehensive Color GAP Analysis acts like an "x-ray," analysing every aspect of your color management workflow. Rest assured, our expert evaluation, analysis, and strategic planning will empower you to achieve flawless color reproduction, increased efficiency, and stunning results.
YOUR INDUSTRY, YOUR SOLUTIONS
Our solutions are designed to meet and exceed the unique demands of your sector. Embrace industry-tailored solutions for commercial printing (LFP, Sign & Display, Graphic Arts), packaging printing, and other industrial printing applications that help you optimzie processes, enhance productivity and drive business growth.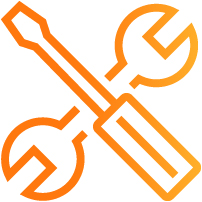 Free Quick Assessment!
If you would like to assess your current color workflow, we will perform a free Quick Assessment for you! After submitting your contact details, you will be able to download a PDF test file that you can print on your production system and send back to us for evaluation. We will check the PDF interpretation, color and print quality and other important workflow characteristics. On the download page, you will find a detailed instruction on how to print the test page and to which address to send.
Yes, I would like ColorGATE to assess my printing system and its print and color quality!