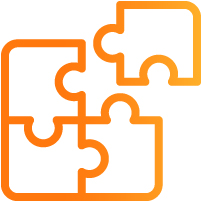 CUSTOMIZED SOLUTIONS
FOR ANY BUSINESS MODEL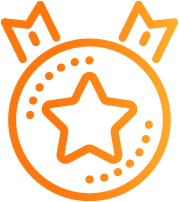 MAXIMAL CONVENIENCE
FOR YOU AND YOUR CUSTOMERS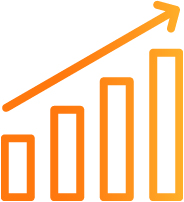 HIGHER EFFICIENCY
BOOST YOUR ONLINE SHOP SALES
DIGITAL SYNERGY: INTERNET AND PRODUCTION UNITE
Online business and eCommerce have become indispensable in today's world, not only in the digital printing market, but everywhere. With the ever-increasing demands of customers for personalized products, swift delivery, and 24/7 availability, the synergy between the internet and production has never been more critical.
Our Custom Create serves as the vital bridge between print production and the internet. It empowers businesses in various sectors to thrive in this digital age.
Whether you are a print service provider, a designer or brand owner, or involved in manufacturing consumer products through digital printing, we have customized solutions that fit your needs!
In this fast-paced digital era, adaptability and efficiency are key to success. Thrive in the world of eCommerce and online business with our tailored solutions. Discover more today!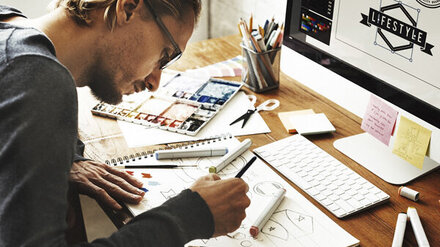 DESIGNER
As a designer you can create or upload designs and offer them to various vendors.
Also, you can directly share your designs in social media and get interesting insights.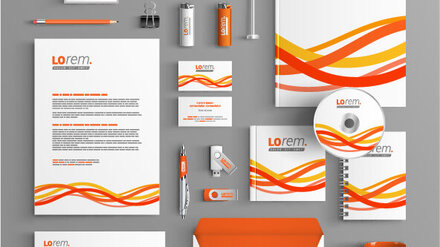 CORPORATE SHOPS
Easily upload templates and designs for your various departments or franchisees, for business cards, stationery, work wear and brand merchandize.
Local stores can customize your products in seconds and create individual flyers in the official corporate design.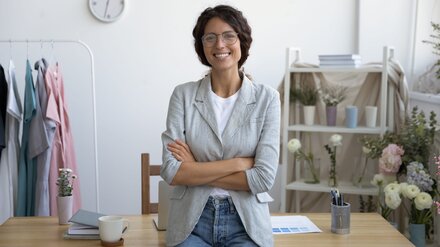 BRAND OWNERS
Create templates and designs for your brand and offer them in your shop and in connected social media platforms.
In the back end you get insightful reports and analyses about both users and products.
YOUR BENEFITS WITH COLORGATE
CUSTOMIZED SOLUTIONS
Our Custom Create serves as the essential connection between print production and the internet, catering to a diverse range of professionals including print service providers, designers, brand owners, manufacturers, and more. Whatever your business niche, our solution is designed to meet your unique requirements and enhance your operations.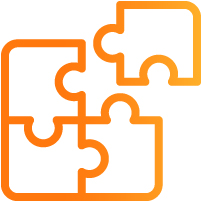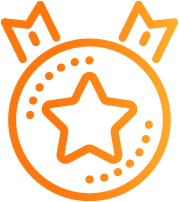 MAXIMAL CONVENIENCE
Enjoy the perks that eCommerce brings with it, such as 24/7 availability, the possibility to customize products, and the automated production of online orders. Our Custom Create not only caters to customer demands for convenience and personalization but also offers businesses the opportunity to scale and operate efficiently in a global marketplace.
HIGHER EFFICIENCY
Seamlessly transfer the order data to the production, resulting in higher efficiency for print service providers. We do not only set up a new eCommerce portal, we also assist you in developing a business model that will help you maximize your ROI.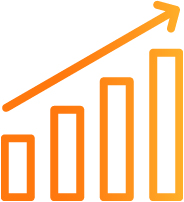 Matching products
Scalable and configurable solution for all RIP and color management tasks in digital printing