WHAT WOULD YOU LIKE TO DO?
All other functions & services can be found in the menu or further down on this page. Please log in to enjoy all functions of the Service & Support Area.
NEW CUSTOMER OR NEW LICENSE?
This is your way to your new ColorGATE software:
Where can I find help when something doesn't work?
Your first point of contact is always your dealer.
In our support area you have several options to get help and information: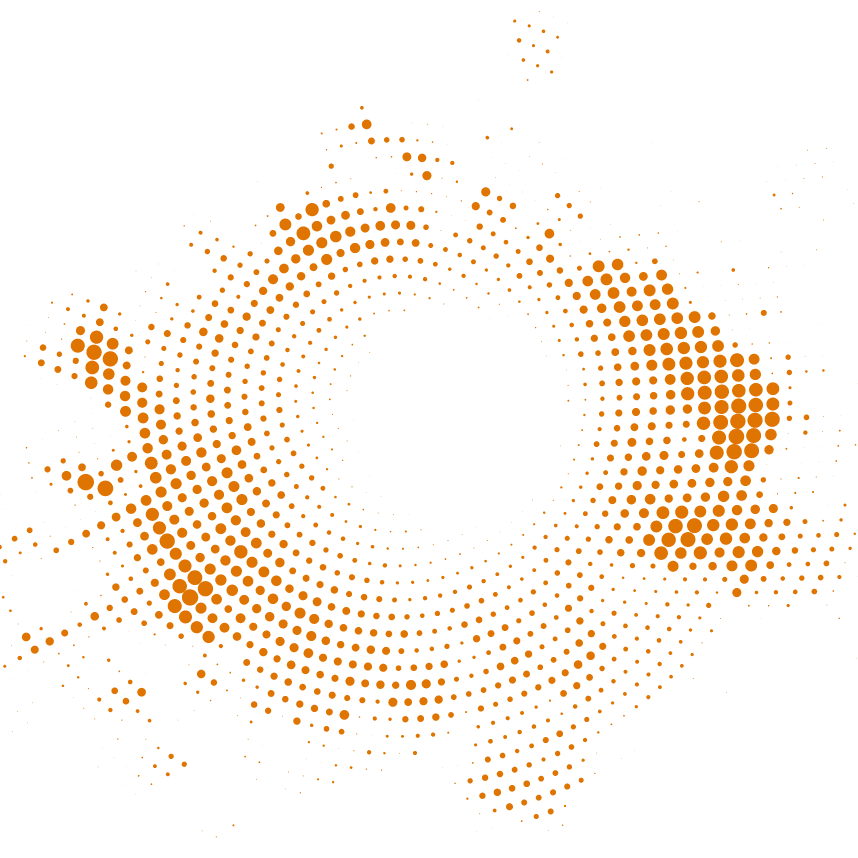 Latest Software Updates
Always stay up to date!
Here you will find direct links to the latest software versions of Productionserver, Filmgate and Proofgate.
You can find further downloads in the download area.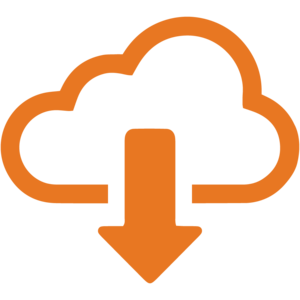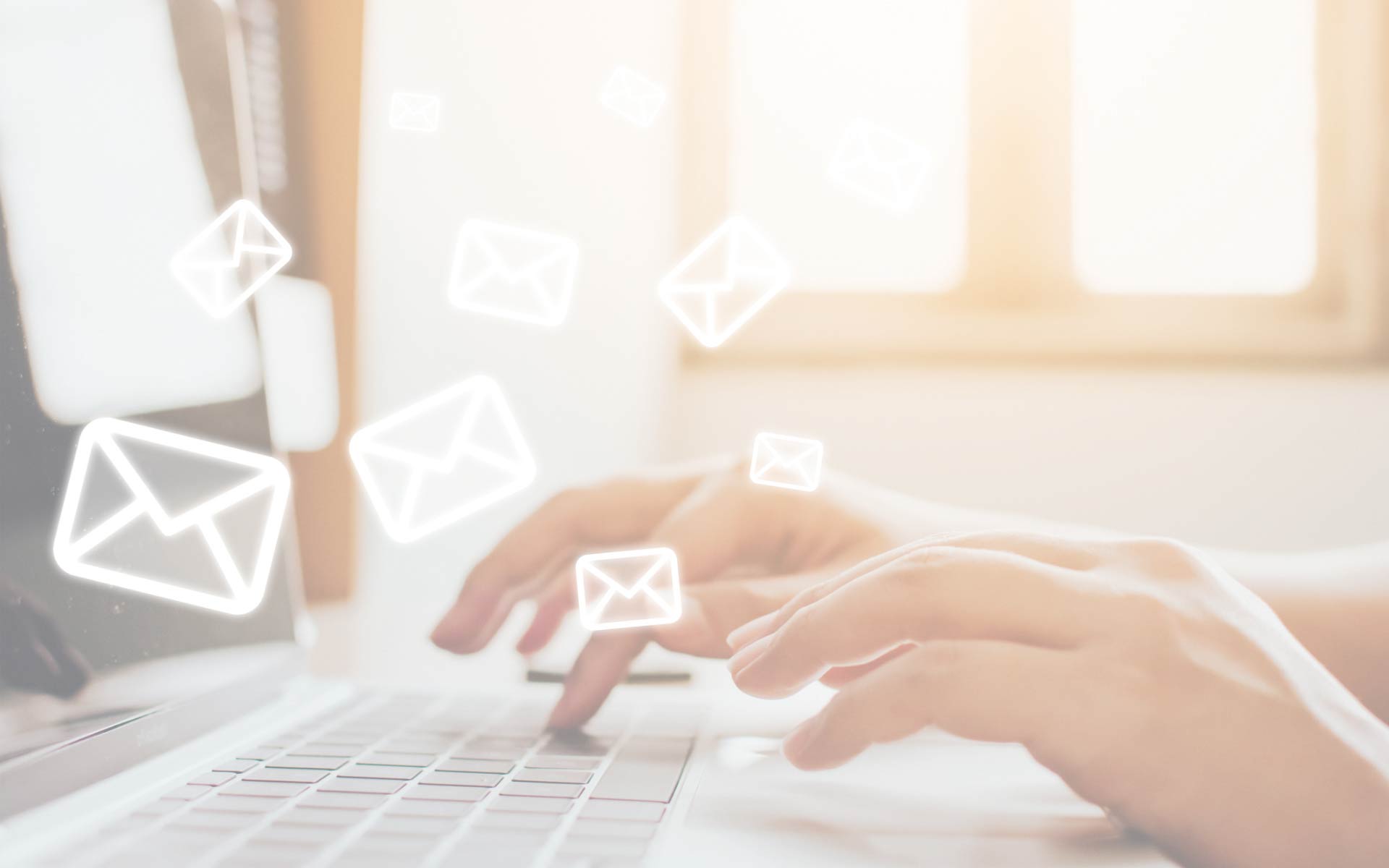 Subscribe to our newsletter!
Current innovations such as new features, modules and drivers

Information about webinars, trade fairs and events

News from ColorGATE
Register for free.