Connect your print production
with the Internet
Custom Create is a marketplace that connects buyers, designers, brands and producers – an end-to-end eCommerce solution for large format and industrial print service providers that seamlessly connects with existing business and production workflows.
With Custom Create, you set up your own web shops for print products,
clothing, gifts and more. Based on Magento, Custom Create is easy to set up and to administrate and can be connected to other online shops, social media and payment services.
Let the internet do the sales job for you!
One Platform,
Endless Possibilities
The solution for your whole web-to-production workflow!
POWERFUL FRONT END:
Create designs in Custom Create Designer
Industry leading 2D and 3D preview
Easy PDF upload
Individual look for your shop
Create different shops for all your products
Connect your shop with social media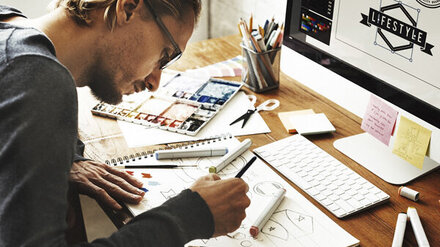 DESIGNER
As a designer you can create or upload designs and offer them to various vendors.
Also, you can directly share your designs in social media and get interesting insights.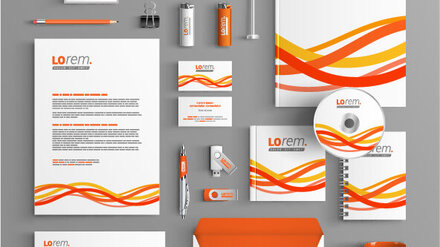 CORPORATE SHOPS
Easily upload templates and designs for your various departments or franchisees, for business cards, stationery, work wear and brand merchandize.
Local stores can customize your products in seconds and create individual flyers in the official corporate design.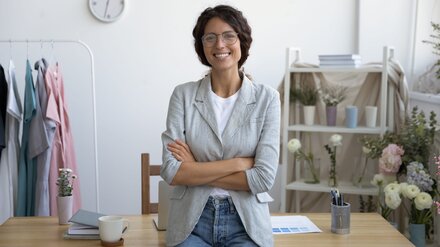 BRAND OWNERS
Create templates and designs for your brand and offer them in your shop and in connected social media platforms.
In the back end you get insightful reports and analyses about both users and products.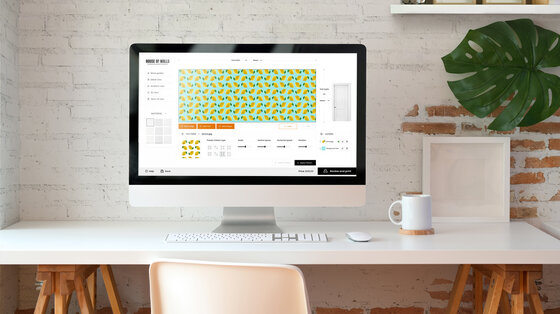 CUSTOM CREATE DESIGNER
The core of Custom Create is the powerful Custom Create Designer, an editor with which you can easily create designs or edit available templates. You can also upload final designs and forward them directly to production.
Whether large format printing, or textile, wallpaper, or packaging printing: Custom Create Designer offers individual, powerful functions for every application.
Individual editors
Comprehensive layout and editing functions
Creation & administration of templates
Dynamic 2D & 3D preview
… and much more
Custom Create Back End
Administration, Integration and Reporting – all in one Magento based back end.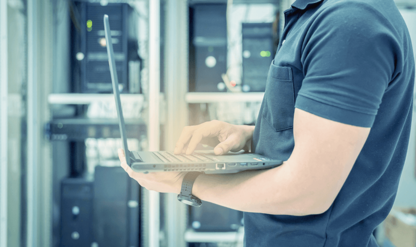 INTEGRATION AND CONNECTIVITY
Flexibly integrate Custom Create into existing business and production processes via JDF and RestAPI. Also you can easily connect your platform to third-party e-commerce solutions and flexible payment and logistics options using their interfaces.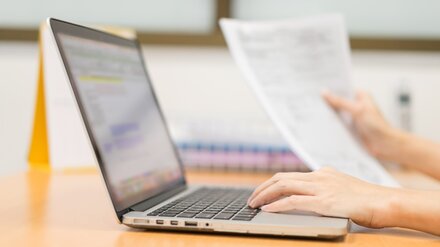 ADMINISTRATION
You can use and provide various individual tools for user and shop administration. With automated approval workflows you can easily cooperate with your customers and quickly realizing their specific design requests.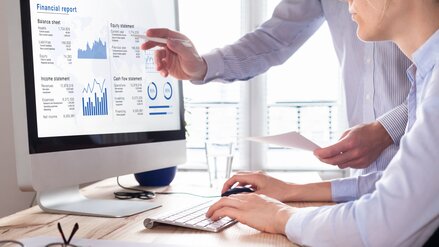 REPORTS & ANALYSIS
Always be up-to-date with your data! Custom Create offers a variety of reporting and analyses tools for your shop, the individual products and the buyers' behavior. Generate reports directly in the back end, there is no more need for external software.
CONVENIENT MANAGEMENT
Easy-to-use product and price administration
Analyses and reporting tools
Smooth integration into existing infrastructure via JDF & RestAPI
Individual access and rights management
Production & Logistics
Directly from the web to production: Print production with Custom Create and ColorGATE's Productionserver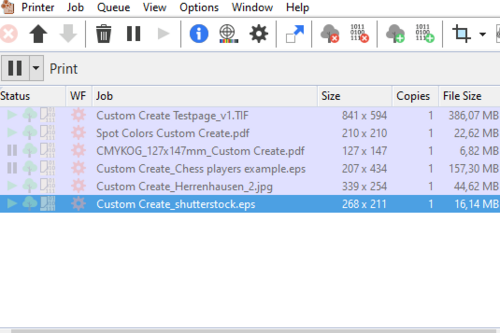 PRODUCTION & JOB-MANAGEMENT
Flexibly integrate Custom Create into your production workflow. ColorGATE's Productionserver handles the job management and is the interface to your production devices. Depending on the functional scope of your Productionserver solution, you can use extensive additional functions for color and workflow management.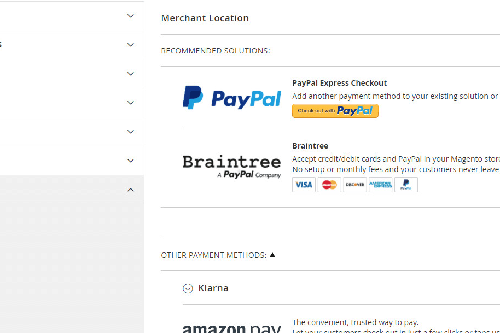 PAYMENT & LOGISTICS
Easily integrate Custom Create into your existing logistics and payment workflows. To do this, you only need the interfaces of the respective providers (for example, PayPal, Amazon pay, DHL, UPS and many more).
PRODUCTION & LOGISTICS
Interface to ColorGATE Productionserver
Job status management & Monitoring
Powerful color Management
Automated distribution of print Jobs
PDF output
FLEXIBLY EXPENDABLE -
ACCORDING TO YOUR REQUIREMENTS
Easy integration of various third-party functions
Common payment providers
Logistics & shipment
Other stores & eCommerce platforms
Business Modeling and Integration
A successful digital print project requires more than the latest technology. What are the market trends that you want to respond to? How do you ensure a high degree of automation in a mass-customization environment? How do you monetize your core expertise?
ColorGATE is your experienced partner for the whole project!
We do not only set up your new eCommerce portal, we also assist you in developing a business model that will maximize your ROI.
Boost your Business – with Industry Expertise!
Discover our large variety of functions for Custom Create
Front end feature
Multiple flexible front ends
Flexibly adapt the shop frontend to your and your customers needs
Individual structure

Create individual site structures, navigations and layouts

Free configurable product options
Choose from a variety of options like page number, size, material and much more
Extensive webshop functions

Use all common web shop functions like order status and shopping cart
Back end feature
End-to-end workflow

Complete process mapping: Idea - customization - production - logistics

Inventory management
Provide an easy-to-use inventory management for your corporate customers
Individual price settings

Flexibly set up pricings or bulk princings for your products or product groups

Rights management

Easily set up different access rights for users or user groups

Analyses and reports
Get useful insights concerning products, consumers and key figures
Consumer management
Administrate users and their orders directly in Custom Create
Integrated approval workflow
Let customers approve jobs before sending them to production
Flexible JDF/XML integration
Easily integrate Custom Create into your workflow and IT infrastructure

REST API integration

Use Productionserver's REST API to receive production status and more

Social Media connected
Share designs and use shop functions on Social Media platforms and easily gain visibility
Payment provider settings
Choose from a variety of providers like PayPal, Amazon Pay and more
International VAT settings

Configure individual tax settings so you can sell and ship worldwide

Shipment provider

Choose from a variety of logistic partners, like UPS, DHL and many more
Custom Create Designer
Flexible product customizer
Edit individual product settings like color, image or material
Individual preview options
Customize the preview options according to your product
Industry-leading 2D and 3D preview

Preview and check the color accuracy of your designs - even in 3D

Augmented Reality (AR) capable

Preview print products in real world environments, directly on your device

Various file formats

Easily upload PDF, PNG or JPG images

Upload various image shapes
No matter what shape your product has, you can directly upload matching SVGs

Stock and pattern libraries

Connect Custom Create with various libraries, also possible via API