NO MORE COLOR COMPROMISING!
Are you tired of color inconsistencies? Frustrated with endless reworks and wasted resources?
We understand the industry's challenges in maintaining consistent color across various surfaces. That's why we developed the Rapid Spectro Cube, designed to simplify your profiling processes.
Using advanced technology, our Rapid Spectro Cube LED captures the data of your products. This information helps businesses to accurately create profiles of a a wide range of objects especially those with abstract forms that are challenging to measure using traditional spectrophotometers, like bottle covers or brushes. Enjoy precise colors that enables flawless accuracy and exceptional quality control.
Don't let color discrepancies hinder your success. Experience the ease and efficiency of the Rapid Spectro Cube. Reach out to us today and discover how our technology can transform your color management experience. Want to know more? Get to know all the technical details here.

YOUR BENEFITS
SAVE TIME AND MONEY
Improve your workflow efficiency by streamlining your color management processes. Our RSC can be seamlessly integrated with existing systems for faster and more efficient profiling, leading to reduced downtimes, increased productivity, and smoother operations. Save time and money while maintaining high quality color standards.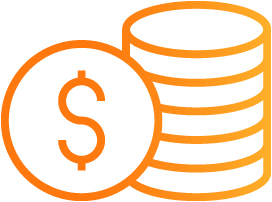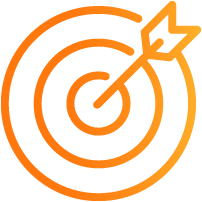 ACCURATE PROFILING
The Rapid Spectro Cube is your solution to any profiling challenge. Simply place the object with the printed target into your Rapid Spectro Cube. Our technology creates a complete chart within seconds and optimizes your Linearization and Profiling. Say goodbye to color quality compromises!
CONSISTENT COLORS
Color Management is a crucial factor in digital industrial printing. To be competitive, your colors must not only look good, but also be consistent and of high quality. This is a challenge for many companies, especially those working with industrial print products. Our RSC is suitable for a wide variety of objects and surfaces, offering you a complete solution for profiling.