We are happy to be working together with leading companies from all over the world.
Meet our strategic partners: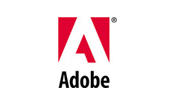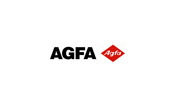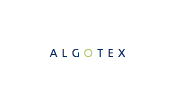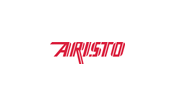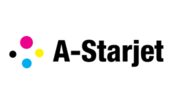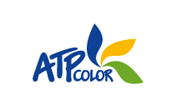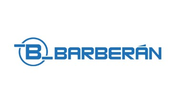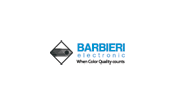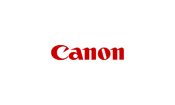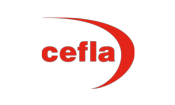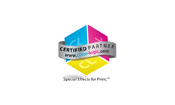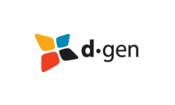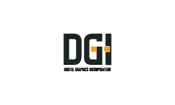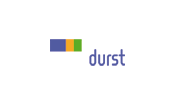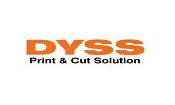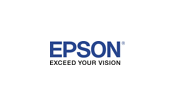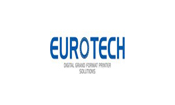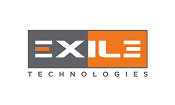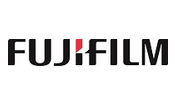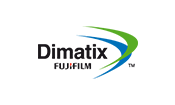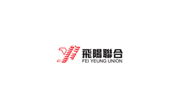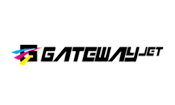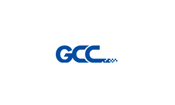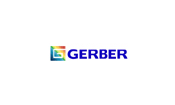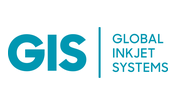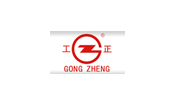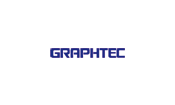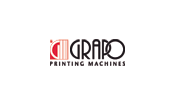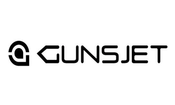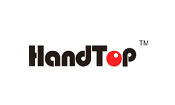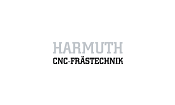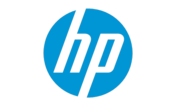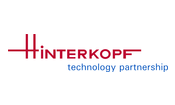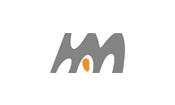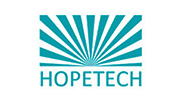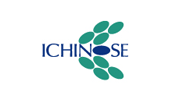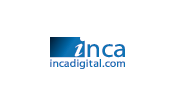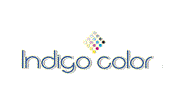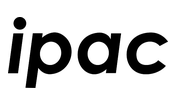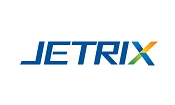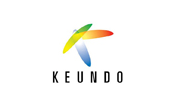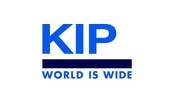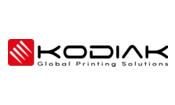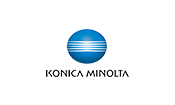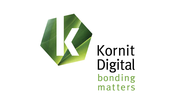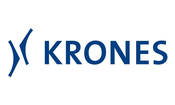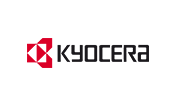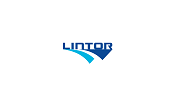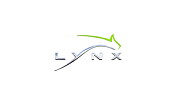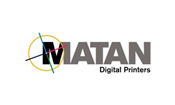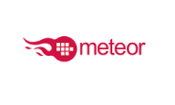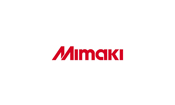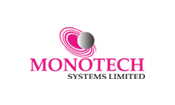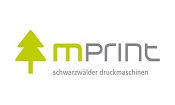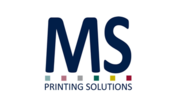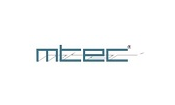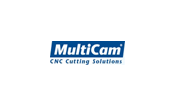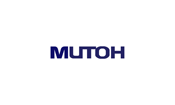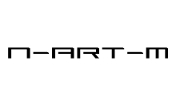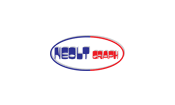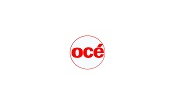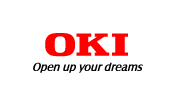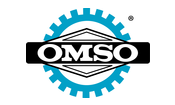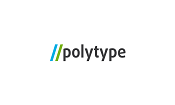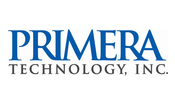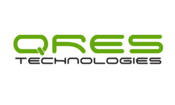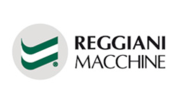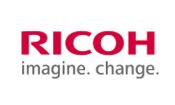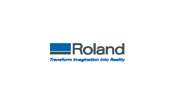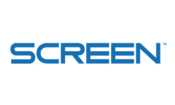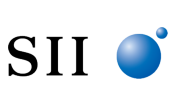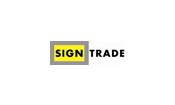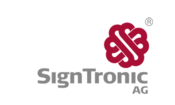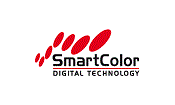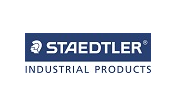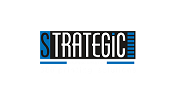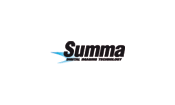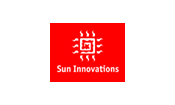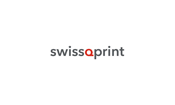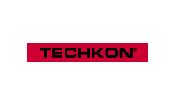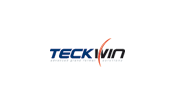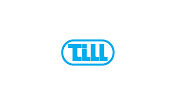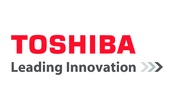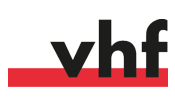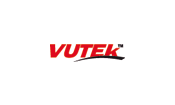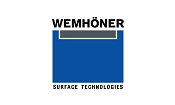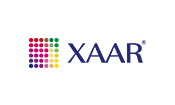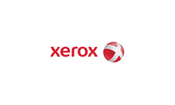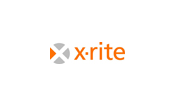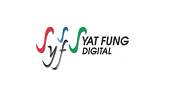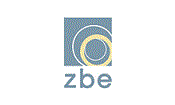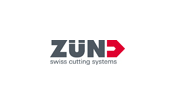 Are you interested in our software solutions?
Find your sales partner here:
If no sales partner is displayed for your respective country, please use our contact form to contact ColorGATE directly, or contact a member of our Sales Team.