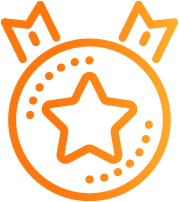 QUALITY PRINTING ON DIVERSE SURFACES
ENJOY BETTER RESULTS ACROSS A VAST RANGE OF MATERIALS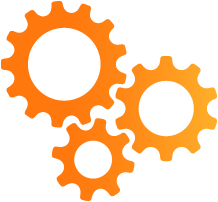 SIMPLIFY WORK & BOOST PRODUCTIVITY
EXPERIENCE A MORE EFFICIENT WORKFLOW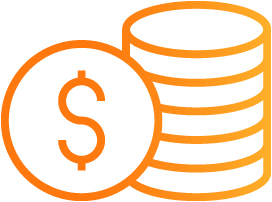 EFFICIENT COST MANAGEMENT
UNLOCK PROFITABILITY WITH OUR TECHNOLOGY
Efficiency and professional Color Management for Large Format Printing
When it comes to large-format printing, size knows no bounds. From stunning murals and eye-catching posters to captivating signs and retail displays, the possibilities are endless.
Modern inkjet printers, whether roll-to-roll or flatbed, breathe life into images on a diverse range of materials, including plastics, papers and metals.
Amidst this vibrant landscape, achieving high-quality and efficient work is paramount. That's where our print data creation and color management solution comes into play. Discover our Productionserver, and unlock the power to effortlessly handle diverse materials and printing systems.
Experience a seamless workflow that guarantees uniformity and consistently delivers top-notch results.


WHAT WE HAVE TO OFFER
QUALITY PRINTING ON DIVERSE SURFACES
Witness the power of a RIP and color management solution as it elevates your work to new heights across a range of materials and applications. Enjoy unwavering quality on plastics, papers, and metals, all while maximizing efficiency.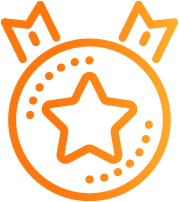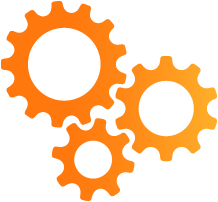 SIMPLIFY WORK & BOOST PRODUCTIVITY
Our practical functions like hot folders, nesting, and tiling streamline your work process, reducing manual steps. Unleash your creativity with an efficient workflow that brings your ideas to life.
EFFICIENT COST CONTROL
With our precise cost calculation system, you'll stay in control of your expenses, optimizing your resources and maximizing profits in your large-format printing business.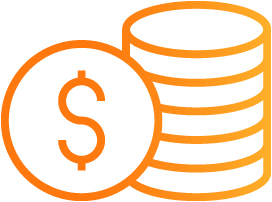 Matching products
Scalable and configurable solution for all RIP and color management tasks in digital printing