OUR MISSION
ColorGATE is the leading company in visual communication that provides software solutions and professional services to establish and grow profitable businesses in the areas of digital print, decoration and online customization.
We ensure that digital creations are color managed effectively from design to production on any substrate and any printing system, every day and everywhere.
At the center of our activities are: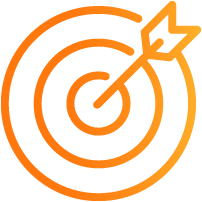 QUALITY AND CONSISTENCY OF OUTPUT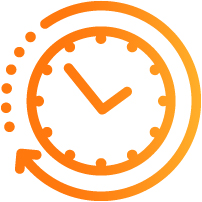 PROZESS STANDARDIZATION AND EFFECTIVITY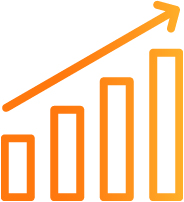 PRODUCTIVITY OPTIMIZATION AND EFFICIENCY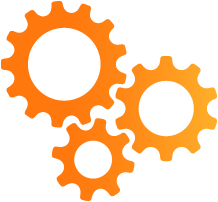 AUTOMATION AND SCALABILITY
OUR HISTORY
ColorGATE was founded in 1997 to develop the first ICC-based RIP solution for the European market, supporting large format digital printing and proofing.

Since then, we have expanded our services to deliver impressive and reliable print quality and color in industrial digital printing (textile, ceramic, decor and packaging). ColorGATE offers workflow solutions, measurement equipment, tools and consumables, as well as industry experts who have the relevant industry know-how and understand the entire process chain.

ColorGATE works with leading technology providers and relies on high-quality components. We are committed to providing our customers with the best possible printing solution and an outstanding customer experience.

WHAT WE DO
For more than 25 years, ColorGATE's software, color and service competence has been driving the digitalization of the printing industry.
We offer a broad range of proofing and color management solutions for graphic arts and large format printing, but we are also growing strongly in the emerging industrial printing market. Our experts have deep industry know-how and understand your entire process chain, whether you are working in décor, ceramics, textile and packaging printing, or in Sign & Display and Graphic Arts - we have the right solution for your entire production chain.
ColorGATE delivers an innovative, tailor-made and modular portfolio of software and hardware solutions for industrial printing and decoration applications along the entire process chain. We put a special focus on accurate and consistent color reproduction, combined with highest performance.
We enable digital printing processes and innovative business models that conserve resources and allow you to respond quickly to trends and needs.
This is what makes our customers industry leaders - become one of them!
WHAT WE STAND FOR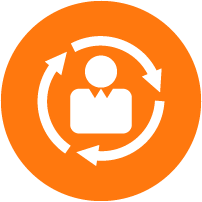 THE CUSTOMER IS AT THE CENTER OF EVERYTHING WE DO.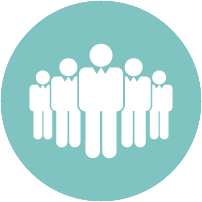 WE TREAT OUR CUSTOMERS AND COLLEAGUES WITH RESPECT AND HONESTY AND PURSUE COMMON GOALS AS A TEAM.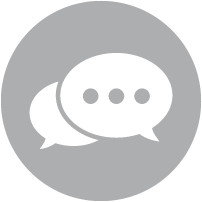 WE COMMUNICATE OPENLY AND ACTIVELY.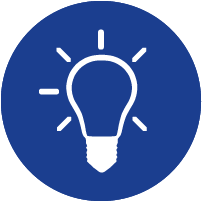 WE FACE NEW CHALLENGES AND ARE OPEN TO NEW IDEAS.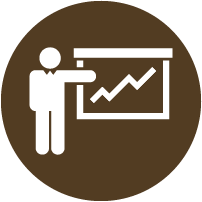 WE WORK IN A PROFESSIONAL, RESULT-ORIENTED AND RESOURCE-CONSCIOUS MANNER.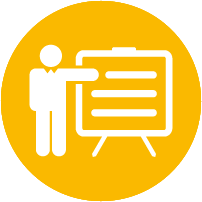 WE DEAL POSITIVELY WITH MISTAKES AND LEARN FROM THEM.