YOUR AUTOMATION SOLUTION
Hundreds of softwares out there promise an automation solution to fix all the challenges you might be facing. But out-of-the-shelve solutions never really fix anything.
Your software should support you in meeting ever high demands in the printing industry. In producing high quality in the shortest possible time, and remain competitve even with customized, small print runs. And it should fit into your existing workflows, instead of adding another UI to your landscape.
ColorGATEs Productionserver is your tool for high color quality and print data management. With REST API, Productionserver can be integrated in existing workflows and controlled via own interfaces.
Do you want to know how we do this? Check out the REST API documentation here!
You would like to test our REST API?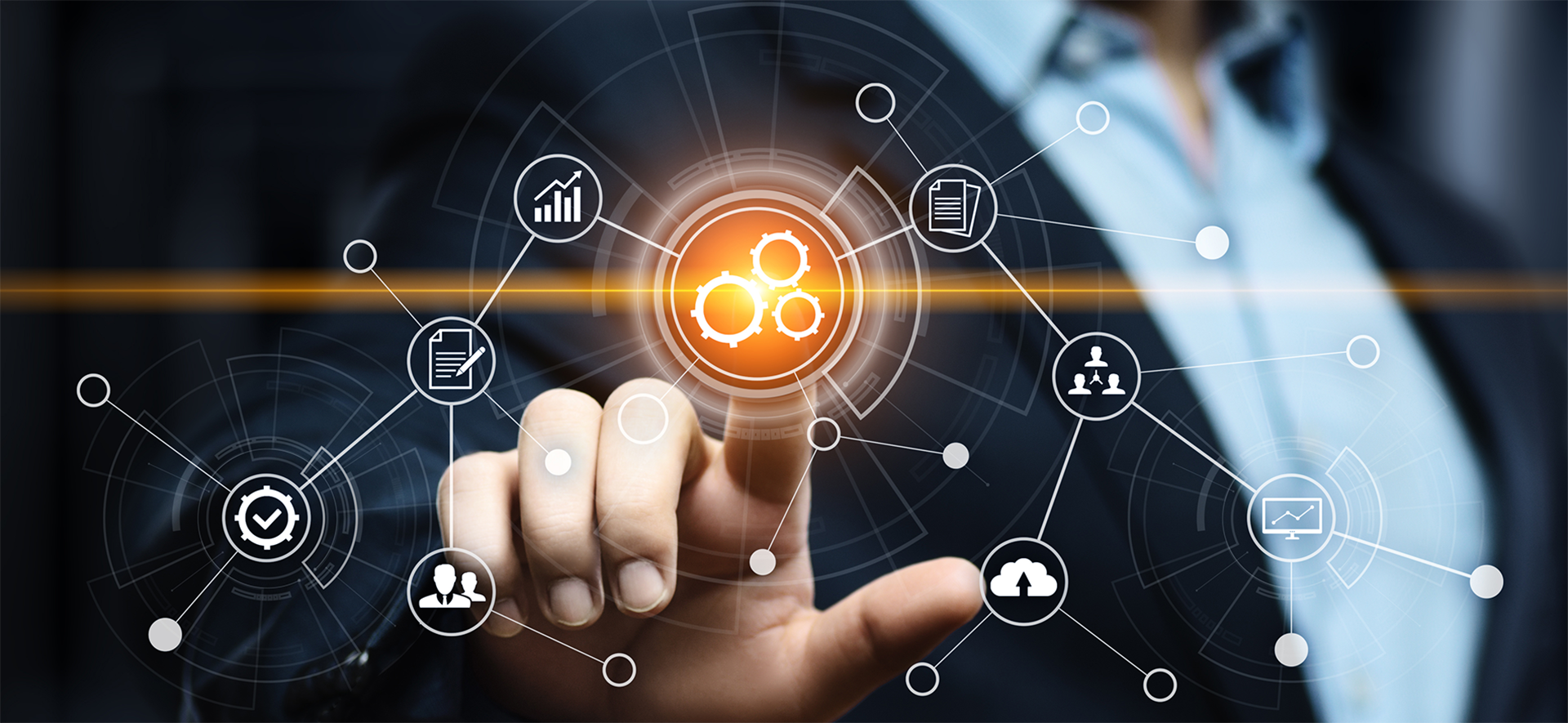 WHY YOU SHOULD WORK WITH PRODUCTIONSERVER & REST API
PROCESS AUTOMATION
Automating your processes helps creating standards, saving time, avoiding errors and thus saving a lot of money.
With REST API you can link your whole workflow. Connect Productionserver with your online shop and directly send them to the right printer - automatically.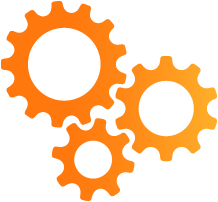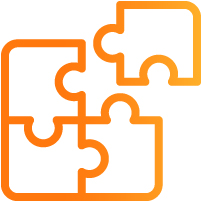 SMOOTH INTEGRATION
You surely already have many softwares. For every new tool you usually need an onboarding for your team. Yet most of the time your operators only need very few functions out of any tool you have.
REST API allows you to build your own interface. The buttons you need. The way you want them. Nothing else.
REPORTS & MONITORING
Of course, you want to run your production at full capacity. To do this, you always need to know for example the status of orders & print jobs and the ink level of your devices.
With REST API all these information are just a (customized) button away.
DISCOVER OUR REST API
If you want to know how our REST API works and what possibilities it brings to you, take a look at the documentation. Just fill in the form:
You have questions or feedback on our API? Or you want to try Productionserver with REST API?
YOU MIGHT ALSO BE INTERESTED IN