COLOR MATCHING WITH YOUR "DIGITAL COLOR TWIN"
Fingerprint Module – the ultimate solution to streamline your print workflow!

Looking to reprint the same designs across several locations without having to deal with mismatched colors and inconsistent results? We got you covered!
Our module helps you achieve exact color definitions while archiving your production data easily so that you can stop worrying about iterations or delays in your production cycle.

With the Fingerprint Module you can create a target from pdf or raster files that goes through all production steps of your original design. You can then store it for later re-runs or even use it for decentralized production. That's it!
Plus, if you want to take your color matching to the next level, our Color Correction Loop Module works in harmony with the Fingerprint Module by using the created target to automatically correct color deviations on the running production.
In addition, as of version 23.10, the Fingerprint Module can be accessed through our REST API. This functionality allows our users to achieve greater automation of processes.
With the Fingerprint Module, you'll have complete control over your color - anytime, anywhere.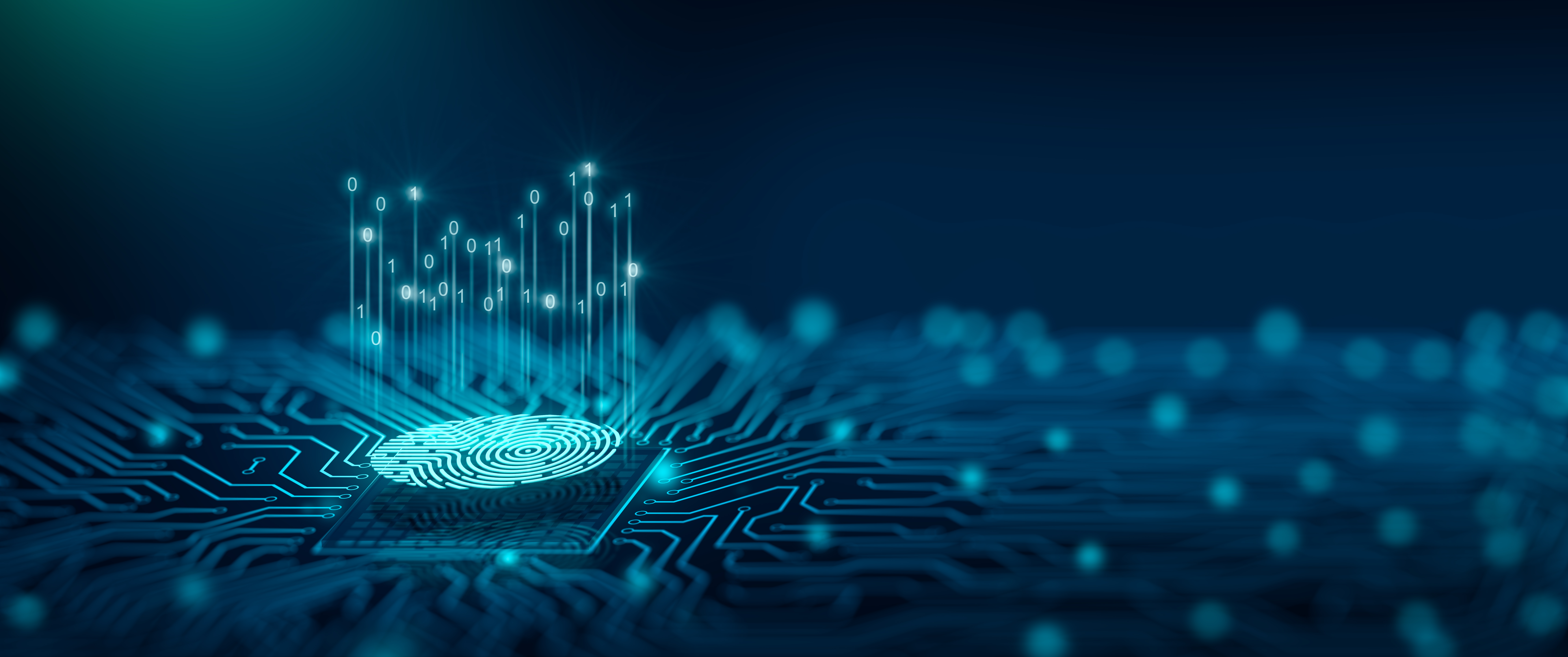 YOUR BENEFITS
SAVE TIME AND MONEY
The Fingerprint Module lets you reprint and color-match previous production runs without the need for iterations that require highly skilled experts. This saves time while eliminating the unpredictability of manual file corrections. By using the Fingerprint Module, you can achieve higher productivity and better planability, resulting in a reduction of waste and increased ROI.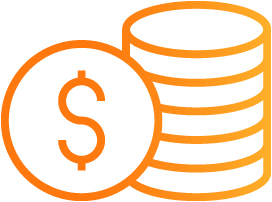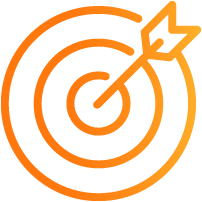 PERFECT COLOR MATCHING
Creating a Fingerprint target that goes through the same production steps as your original design allows you to eliminate colour variations in your production runs, resulting in consistent and accurate results with no - or considerably fewer - iterations. The Fingerprint Module ensures that your colors are spot-on every time and anywhere!
EMPOWER YOUR TEAM
Our Fingerprint Module streamlines your workflow by automating color matching while also reducing the workload of your team. With our technology, you no longer have to rely on the expertise of a single employee for time-consuming manual color adjustments. Instead, empower your team and achieve consistent color matching while also saving time and money.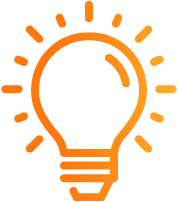 YOU MIGHT ALSO BE INTERESTED IN