PRODUCTIONSERVER 23
THE NEXT LEVEL

OF COLOR MANAGEMENT
Productionserver 23 - our latest color management and print data generation software brings a perfect blend of precision and automation that will take your printing production to new heights.
Want to know more about the exciting new features and benefits? Check out our informative videos, which provide an in-depth look at all that Productionserver 23 has to offer.
Don't settle for mediocrity in your printing processes. Upgrade to Productionserver 23 today and experience the difference for yourself.

With Productionserver 23 you'll enjoy: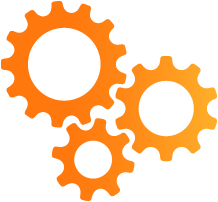 PROCESS AUTOMATION
Our most advanced automation Tool, the REST API has been massively improved, allowing our users to stay efficient, avoid errors and save money!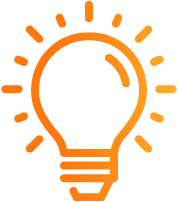 INCREASED USABILITY
Enjoy a better user experience with easy access to support options directly in Productionserver and many other user-friendly features.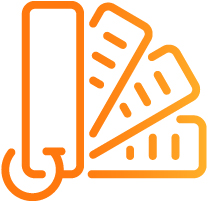 AUTOMATED COLOR CORRECTION
Achieve color perfection everytime and everywhere, resulting in improved product quality and customer satisfaction.


New Levels

of Automation

We all know that time is money in the printing industry and that's why we prioritize efficiency and automation in our new releases. Click the button below to learn more about the features that can save you time and streamline your printing processes and don't miss out on our informative video!
Enhance

Surface Decoration

In Version 23 we made it even easier to achieve design consistency every time and anywhere. Check out our video about how we created an innovative feature that allows users to easily match the color of a master copy by correcting color deviations iteratively when reprinting jobs. And for even more information on our technology, click the button below.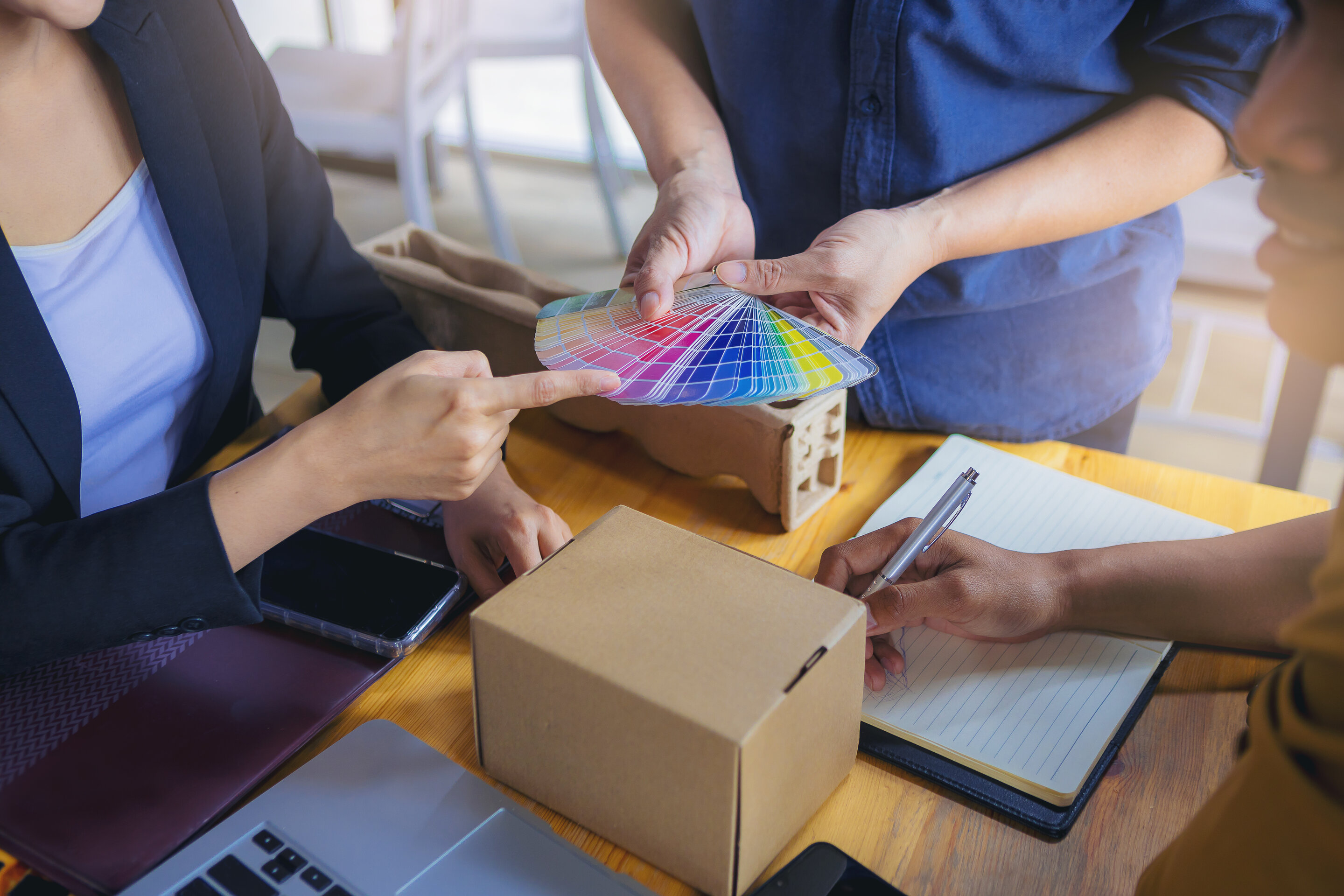 New Ways

of Packaging Printing

Our patented Fingerprint Technology now supports PDF files, letting you easily reproduce the exact colors later on by reprinting it. Find out more about this game-changer for the packaging industry by clicking the button and make sure to check out our video on it.
It's time to level up.

Are you ready to unleash your true colors?


UPGRADE NOW!