AUTOMIZE YOUR COLOR CORRECTION

In the décor production, detecting and correcting color deviations can be a daunting task. However, with our innovative Color Correction Loop Module, this process can be automated, streamlining your workflow and assuring precise color accuracy.
By measuring a reference status, our module identifies any color shifts that exceed predefined limits. It then calculates precise color corrections, eliminating the need for time-consuming manual adjustments and expert intervention.
What sets our module apart is its seamless integration with our Fingerprint Module, making it easy for you to match the colors of your original print in future re-runs. By applying a Color Correction Loop to a Fingerprint Production File, you can iteratively correct color deviations when reprinting jobs, ensuring consistency and accuracy in the matching-color process.
Say goodbye to manual file corrections and embrace a streamlined, efficient, and precise color correction workflow. Empower your team with the Color Correction Loop Module and unlock superior productivity and flawless color results.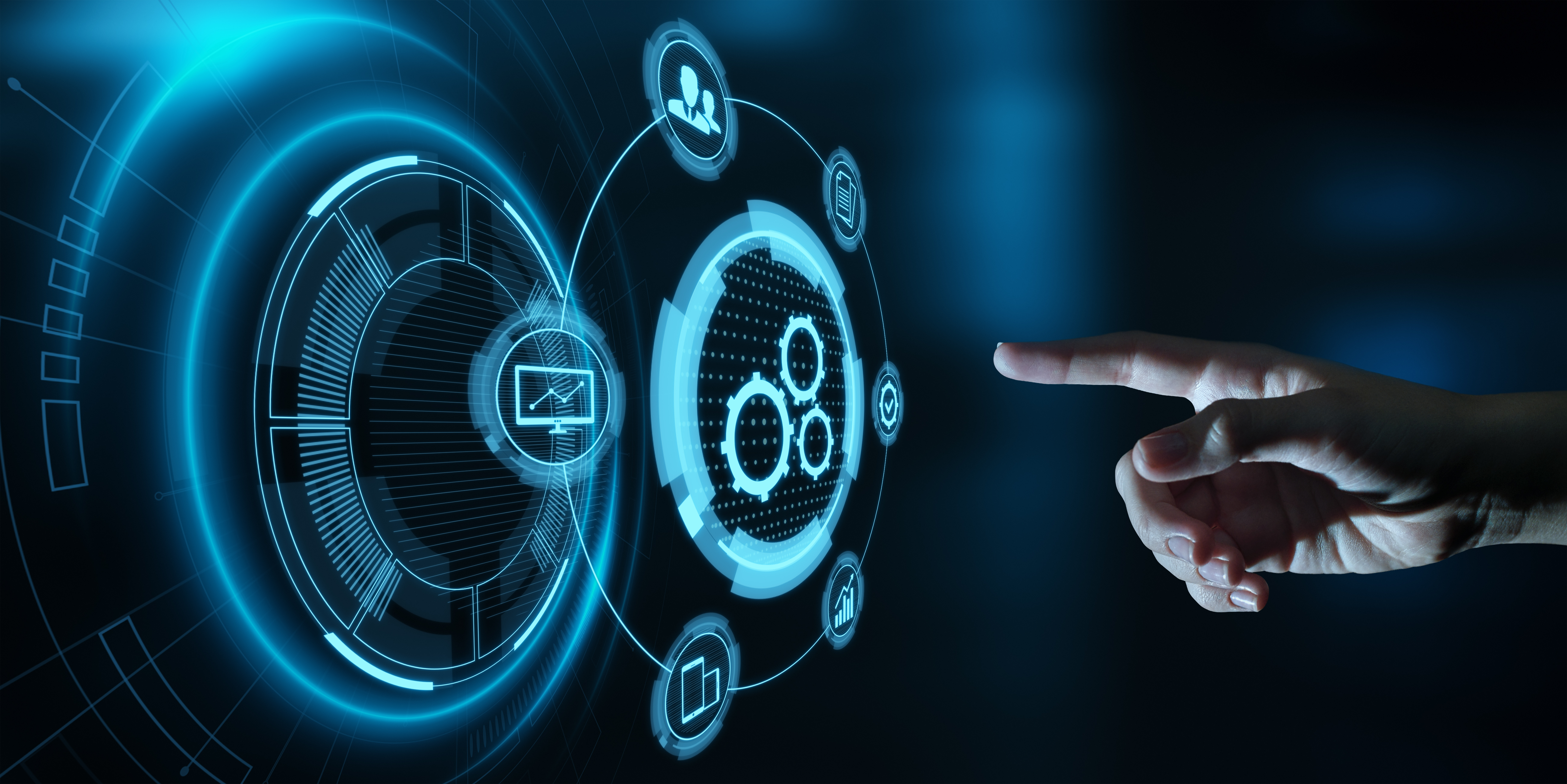 YOUR BENEFITS
SAVE TIME AND MONEY
Streamline your production and keep delays to the minimum with our automated color correction process. Our cutting-edge technology lets you maximize your print runs by significantly reducing set up time and eliminating the hassle of manual retouching cicles. Boost your team's productivity and increase efficiency with our Color Correction Loop Module, which reduces labor, material, and energy costs while allowing them to focus on more important tasks.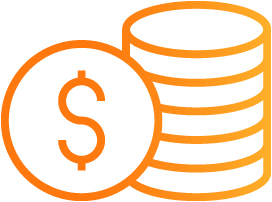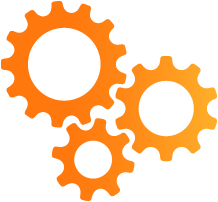 AUTOMATE YOUR WORKFLOW
Streamline your color correction and improve quality control with our continuous, automated color measurement and correction system throughout production. Automate your workflow while ensuring precise color matching in the printing process, regardless of the device or printing location.
EMPOWER YOUR TEAM
With our Color Correction Loop Module, you will easily achieve precise color matching. Our structured process eliminates the need for experienced experts, ensuring consistent results within narrow tolerances. Say goodbye to manual file corrections and unpredictable setup times, allowing your team to prioritize what truly matters. Empower your team with our solution and unlock streamlined workflows for superior productivity.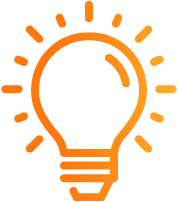 YOU MIGHT ALSO BE INTERESTED IN