Automation - The Future of Digital Printing
Automation is at the forefront of streamlined digital printing, transforming the way we produce printed materials. In today's fast-paced world, where time and precision are critical, automation is emerging as a key feature that streamlines processes, minimizes errors and maximizes productivity. Whether in the commercial, packaging or textile industries, automation in digital printing has proven to be a game changer.
Discover Your New Automation Solution
ColorGATE offers various options for process automation. From small features such as hotfolders for automated application of job settings to fully automated solutions via our REST API. Discover all the options here.

Automation With ColorGATE
THREE STAGES OF AUTOMATION
Automation the way you need it!
In the automation world, there are three key stages:
Hotfolders: Start your automation journey by setting up special folders on your network. Drop your job in, and it automatically applies your chosen settings.
JDF-Enabled Workflow: Elevate your efficiency with job definition format (JDF). Our software, Productionserver, reads job tickets and adapts accordingly, enhancing communication between systems.
REST API: Reach automation's peak. Productionserver's REST API lets web shops and components send commands, making integration a breeze.
These stages unlock efficiency at every level of your workflow.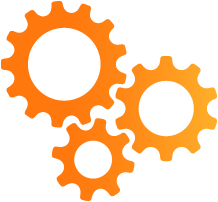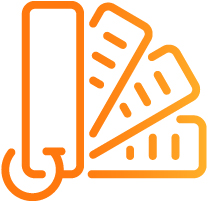 EFFORTLESS COLOR QUALITY: THE POWER OF AUTOMATION
Experience easy, accurate color in digital printing with our automated color correction. Say goodbye to color inconsistencies and hello to precise, true-to-life hues on various surfaces. Our technology makes your designs look stunning, saves you time, and standardizes your printing process-all while delivering the best possible results.
AUTOMATION IN DIGITAL PRINTING WITH CUSTOM CREATE
Custom Create revolutionizes digital printing through automation. It bridges the gap between print production and the internet, providing a seamless eCommerce solution. Businesses, designers, and brands benefit from effortless web shop setup and integration with online stores and payment services.
Custom Create's automation simplifies design, template sharing, and product promotion, all while delivering detailed insights. With powerful editing and design tools, plus robust administration and reporting, it streamlines operations. This automation seamlessly merges into existing workflows and offers multiple payment and logistics options, making web-to-production processes efficient and profitable.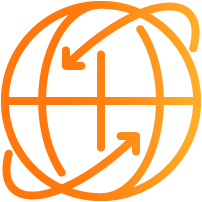 THIS MIGHT BE INTERESTING FOR YOU