Take Your Printing Workflow to the Next Level!
The color-accurate printing on decorative products is a great challenge due to the different natural materials and complicated production. ColorGATE provides you with the tools to efficiently adapt your digital data to the constantly changing conditions.
The decoration industry has already discovered the benefits of digital printing in many areas. The advantages are obvious: décor changes can be made at the touch of a button, and long and expensive set-up times are reduced to a minimum.
Accurate color management is important to reduce production interruptions due to manual tests and color adjustments, and to enable fast reproductions of existing decors - which also reduces production costs.
With Decór Productionserver, ColorGATE offers the product you need - no matter whether you are an end user, ink manufacturer or printing system manufacturer.
"No matter at which world-wide location we produce our decors, ColorGATE's flexible, customerspecific solutions ensure maximum color consistency and reproducibility. This is the key building block to achieve identical quality and color accuracy in the complex finishing of wood materials."
Patrick Faramia, Impress Surfaces GmbH


Matching products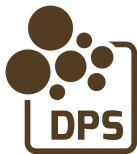 Decór
Productionserver
Print Amazing Decór Products – simple, fast and color consistent

Fingerprint
Module
Create a "digital color twin"

Ink Saver
Modul

Color Correction
Loop Module
Automize your color correction

Proof Standard
Digital Module
Get accurate paper proofs of your design
Rapid Spectro
Cube
Color Measurement and Profiling

3D Surface
Director
Create new surface products
Additional services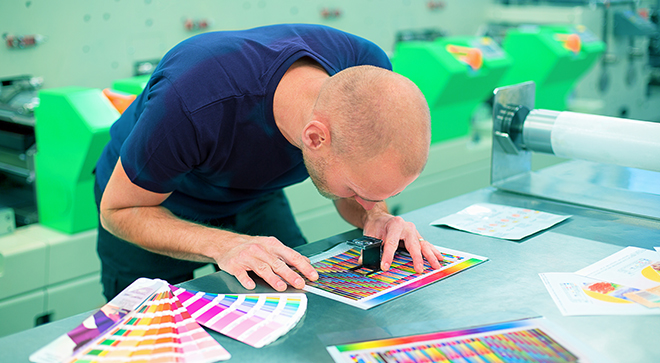 Professional Services
We support you with consulting, trainings and, if you like, with installation and set-up. Have a look at our Service Menu!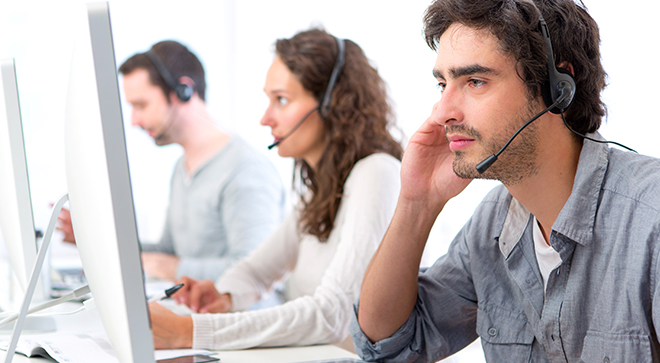 Value Packs
Make sure to get preferred support as well as acccess to upgrades and updates for your software!