YOUR PARTNER FOR DIGITAL PRINTING
Whenever a digital printing system is installed, there is an opportunity to improve its performance with ColorGATE.
We bring the know-how, technology and services to enable fast, high-quality and profitable digital printing. Whether you want to integrate eCommerce systems or existing workflows – we have the right solution for your entire production chain.
ColorGATE provides the leading technology to manage the appearance of digitally printed products. We empower digital printing processes and innovate business models that save resources and respond quickly to trends and needs.
That makes our customers the leaders in their industries - why don't you become one of them?
COLORGATE: IMPROVING DIGITAL PRINTING FOR MORE THAN 25 YEARS
Over 15,000 installed licences - that says it all! Meet some of our customers:
NOT SURE WHAT YOU'RE LOOKING FOR?
Just start with the application area that feels right. We will find a solution for your needs!
SERVICE & INFORMATION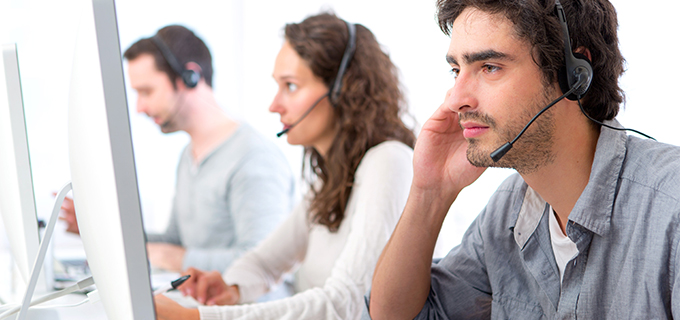 Manufacturers
ColorGATE works closely together with the following worldwide operating corporations, as well as with more than 50 additional manufacturers: