Digital Printing Mastery Begins with ColorGATE
At ColorGATE, we are your ultimate partner in the world of digital printing. With a team of industry experts who have sharpened their skills over the years, we specialize in providing world-class expertise, training and consulting services tailored to your specific needs. Whether you're looking to enhance your existing digital printing workflow, kickstart your digital printing journey, or transform your analog workflow into a digital one, we've got you covered. Our mission is to provide you with the knowledge and tools you need to stay ahead in the ever-evolving world of digital printing.
Take your digital printing know how to the next level!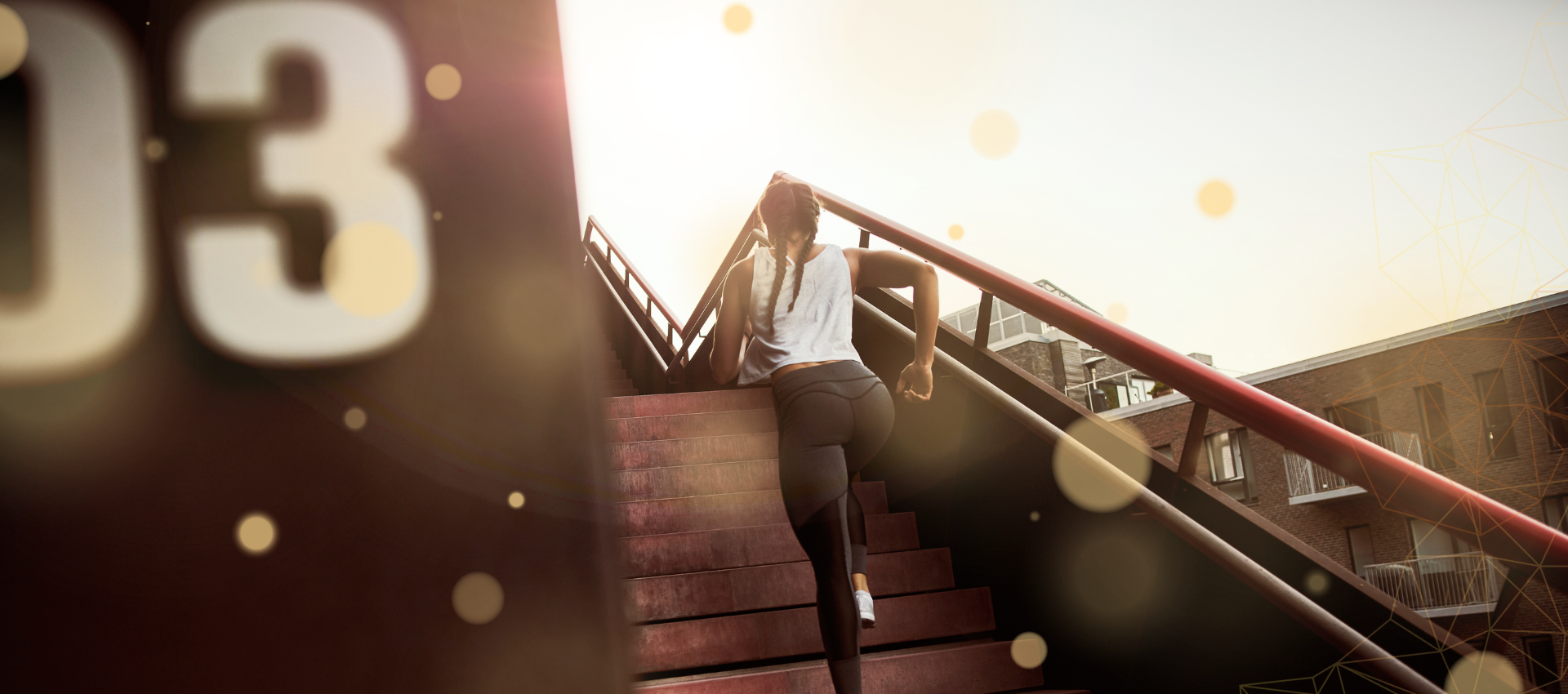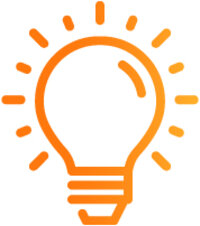 WORK WITH INDUSTRY EXPERTS
In the fast moving world of digital printing, partnering with industry experts is critical. Our services team, made up of professionals deeply immersed in the digital printing landscape, is the key to your success. They bring years of experience and mastery of the nuances of the industry to deliver customized solutions that are not just products, but tools designed to optimize your workflow, maximize your output quality and minimize your costs.
Partnering with industry experts isn't just a smart choice; it's a strategic one that can make all the difference in the increasingly competitive world of digital printing. It's a partnership that enables you to stay ahead of the curve, adapt to industry changes, and thrive in the ever-evolving landscape of digital printing. Check out our Professional Color Management Services for more information.
SPECIALIZED TRAININGS
Unlock the full potential of your business by overcoming your challenges! Our team of dedicated experts is here to guide you through the journey of optimizing your workflows with our cutting-edge software, and to work with you to create customized solutions.
In addition to our software expertise, we offer comprehensive training on a range of related topics. Our insightful training programs cover essential topics such as color management, giving you the knowledge and skills you need to take your production process to new heights. By enrolling in our general training courses, you can give yourself and your team the tools to excel in your industry and achieve remarkable results.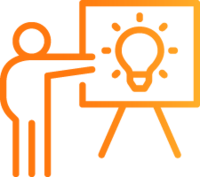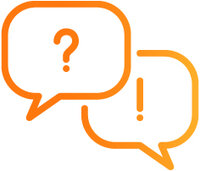 CONSULTING - DEVELOP NEW WAYS OF PRINTING
Designing an inkjet printing system is like arranging a symphony - a precise integration of hardware, printheads, controllers and software. Just as a conductor unites musicians to produce a masterpiece, our finely tuned solution harmonizes quality, ease of use, and cost-effectiveness to exceed your expectations.
We bring our extensive expertise to conduct your printing success. Benefit from our comprehensive guidance from requirements definition, conceptualization, smooth implementation, rigorous testing, and ongoing post-launch support. Join us on this innovative journey where expertise meets innovation to ensure your success. Click here for our consulting services.