ColorGATE, a leading provider of powerful software, services and tools for color-critical digital printing applications, is strengthening its sales team: Guido Haeussler and Marius Schostok will further expand the Packaging and Textile business units.

ColorGATE has been active as a supplier of color management and print data generation software for over 25 years and has been offering solutions specifically for industrial applications for ten years. The main product, Productionserver, is available in special versions for printing on decorative surfaces, textiles, ceramics and packaging. ColorGATE has not only built up technological know-how in these application areas, but has also strengthened its team with experts from the various fields. The new hires round off the profile of the sales team with specialized knowledge.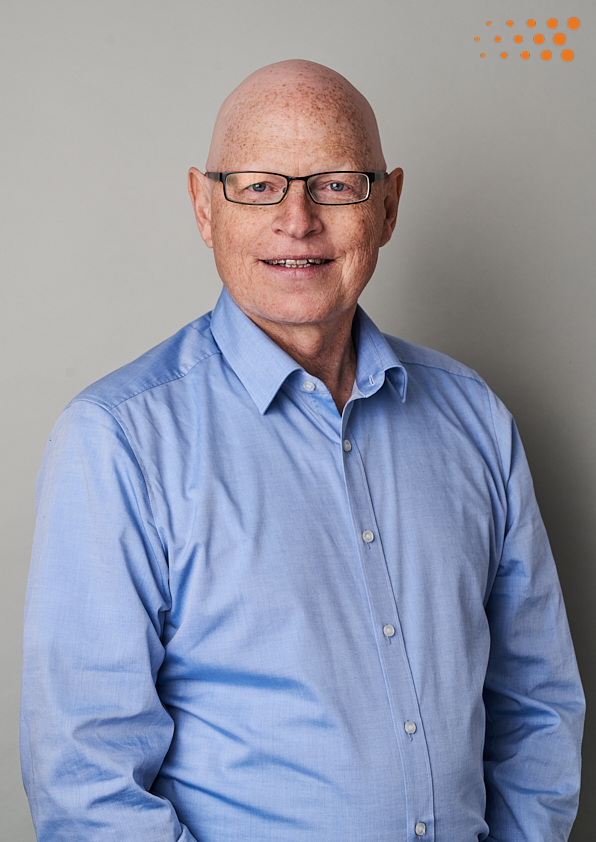 Guido Haeussler is a proven digital printing expert with over 30 years of industry experience and a technical focus on wide-format printing and packaging printing. In his career, he has held a variety of positions in sales and marketing. In particular, during his 22 years at HP Inc., Guido helped numerous customers successfully implement digital printing projects. He now intends to use this experience to show ColorGATE's new and existing customers in the packaging industry ways to achieve greater efficiency and growth. The focus will be on Packaging Productionserver. The software solution has specially developed drivers for the printing systems of well-known manufacturers in the corrugated board, direct-to-object, flexible packaging and folding carton segments. In addition, there are useful functions for color, file and workflow management, especially in PDF and spot color handling. ColorGATE can also advise its customers on technology selection and provides services for requirement analysis, installation, configuration and training.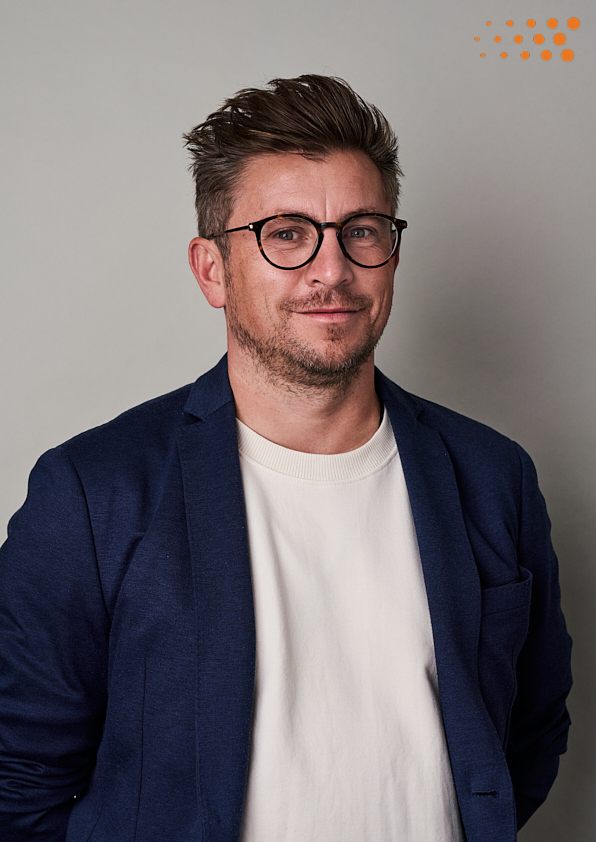 Marius Schostok has many years of practical experience and expertise in digital textile printing, especially in the direct-to-garment segment and the associated workflow solutions. Marius has also led many customer projects to success through the best possible selection and integration of solution components. His professional career includes positions at Gabler Druck- und Werbetechnikbedarf GmbH, Lockamp Vertriebs GmbH and, most recently, Smake IT GmbH. At ColorGATE, Marius will focus on Textile Productionserver, which enables excellent color and print quality on virtually all relevant DTG systems, including automatic white underlay for brilliant colors on dark textiles, and offers numerous options for connection to production and eCommerce workflows. Marius is also thinking outside the box and can offer a range of flanking workflow and color measurement technologies as well as consumables, including for digital transfer printing (DTF). ColorGATE customers thus receive individually designed complete solutions for digital textile production.


Roger Albert, Chief Sales Officer of ColorGATE, is pleased about the new additions: "It is important to us to be able to talk to our current and future customers at eye level. This includes understanding the challenges our customers face in production. Guido and Marius have extensive knowledge, one in packaging and the other in textile printing, and this knowledge rounds off the profile of our sales team perfectly."


About ColorGATE

For almost 25 years, ColorGATE's software, color and service competence has been driving the digitization of the printing industry. The company offers a wide range of software solutions, services and tools for color management and print data generation in industrial digital printing as well as the graphic arts and large format printing industries. ColorGATE offers digital know-how and solutions for manufacturers of printing systems as well as for print service providers and technology users in decorative, ceramic, textile and packaging printing.

ColorGATE delivers an innovative, customized and modular portfolio of software and hardware solutions for industrial printing and decorating applications along the entire process chain. ColorGATE pays special attention to precise and consistent color reproduction combined with highest performance.

ColorGATE Digital Output Solutions GmbH has been managed by co-founder Thomas Kirschner as CEO since 1997 and has been an independent subsidiary of Ricoh Company Ltd. since 2018.