Productionserver Family
Your Benefits
Professional color management - easy to handle
Precise color reproduction according to recognized standards such as ISO, Fogra, G7
Synchronize different output systems
Modular design: Pay only for what you really need!
ColorGATE Productionserver is a software package that allows you to precisely control color in digital printing and to professionally manage printing data. Useful additional features make your everyday production work easier.
And the Productionserver is modular: You can configure the software according to your requirements. Do you want to profile? Do you need rights management? We have a suitable module for you! With our package offers you save money!
Get the Right Configuration for Your Requirements!
Productionserver 20 Light: our basic configuration at a reasonable price, which allows you to output PDFs, JPEGs, TIFFs and other file formats in the correct colors. The Adobe PDF Print Engine (APPE) as well as support for Pantone colors are already on board. Category 1 printer support is also included, so you can get started right away.
Productionserver 20 Flex-Line: our most flexible configurations from Select to Pro and Ultimate to Campaign printing. All of them feature the Adobe PDF Print Engine (APPE), which allows you to process PDF files correctly, Pantone support, as well as collectable form and tiling functions - and all this at affordable all-inclusive prices! You can flexibly add printer support from all categories.
You have an output device from Canon, Epson, HP, Mimaki, Mutoh or Roland? Then a Manufacturer Edition might be the right thing for you! These have been optimized for color correct control of special devices and have numerous practical additional functions such as our Print and Cut Module, Photo Fine Art Module, Cost Calculation Module and more.
We also have the right solution for special applications: our Special Edition is designed for Computer-to-Screen Workflows (CTS).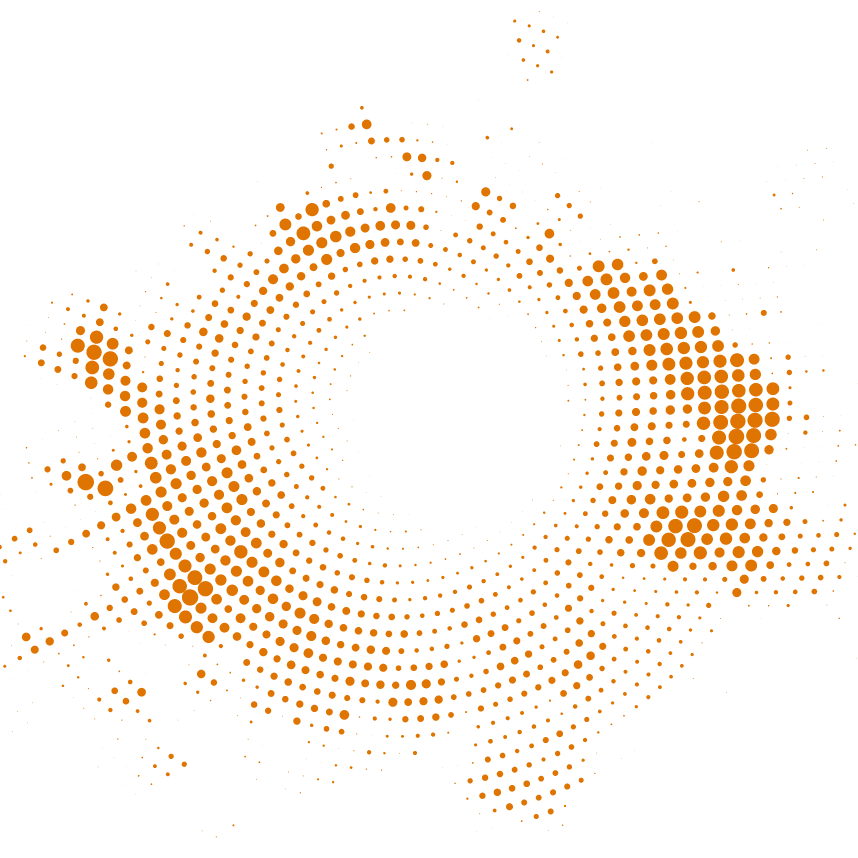 "Commercial printing has changed significantly due to digitization and requires more and more individual and time-critical solutions for all kinds of printed matter. With years of ColorGATE expertise in conventional printing, especially for prepress, companies are able to take the step to digitization by means of a perfectly coordinated workflow management from the file to the printed product."
Robert Farfort, Data Image Group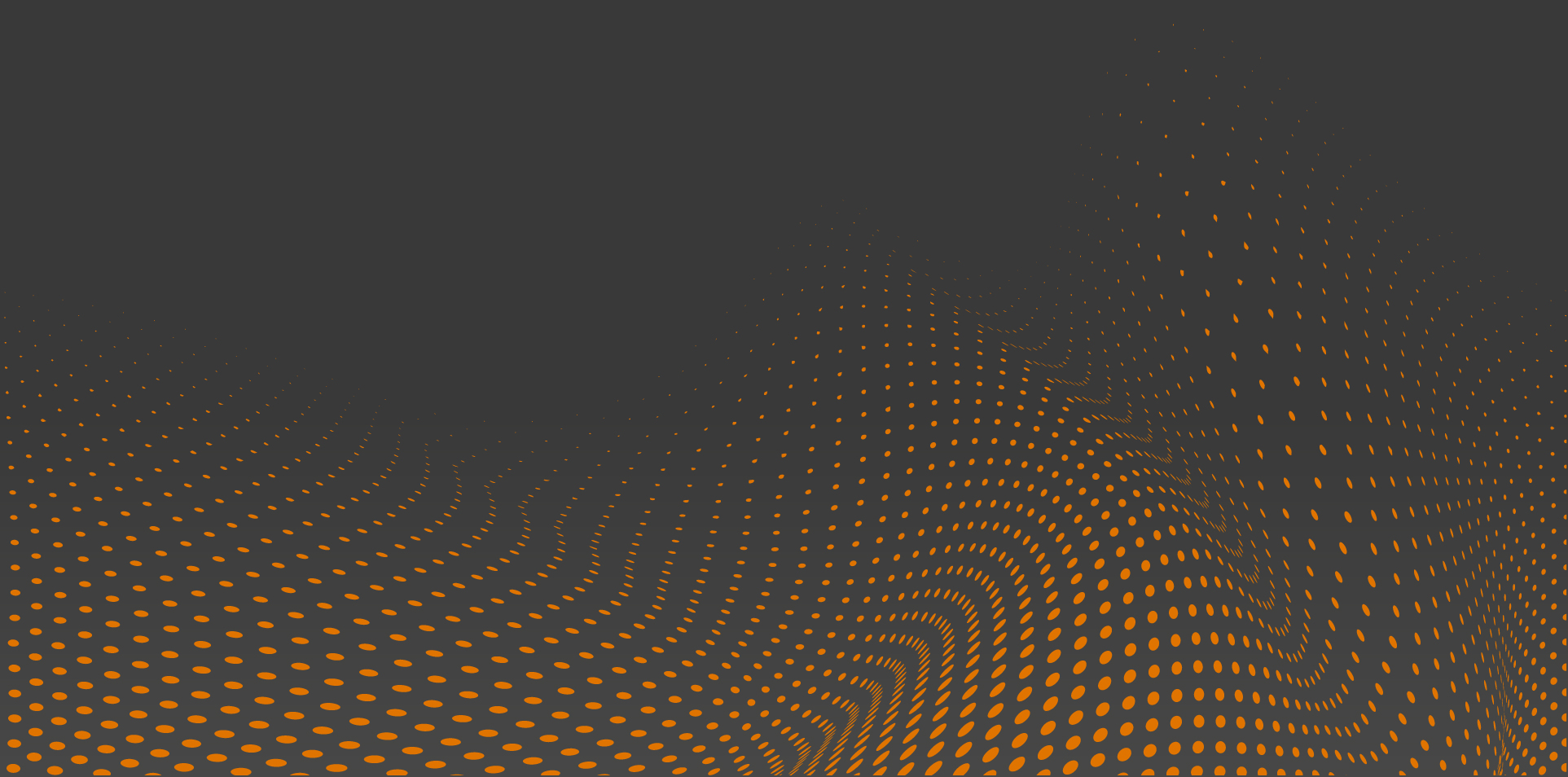 Profiler Suite
All profiling features in one module!
Fast creation of ICC-profiles
Reduced targets for faster measuring
Definition and proofing of in-house standards
Media Device Synchronization
Get similar results on different printers!
Color matching on different devices
Easily set a reference state and reset your printer to that state
Based on ICC profiles for consistent results
Out of Gamut Module
Prevent Color Deviations Before You Start Printing
Create a visualization ('heatmap') of expected color deviations
Define your own DeltaE limited values
Easy understandable prediction for every print job
Save time and waste!
Proof Standard Digital Module
Get accurate paper proofs of your design
Simulate a production printer
Print your designs directly on paper
No need to interrupt the production processes for design tests
Less iterations, less waste
Color Replacement Module
Easily change colors directly in Productionserver
Indentify colors automatically
Replace your colors directly in Productionserver
Supports L*a*b*, CMYK and spot colors
Save your colors with Pantone® tables or in own tables
Photo FineArt Module
Comfortable image editing
Comfortable interaction with image editing software
Adjust your print jobs to any ambient light condition
Create grayscale versions of your print jobs
Cost Calculation Module
Easily calculate your production costs
Define your own prices for ink
Include additional costs for more precise calculation
Generate cost reports with HTML / CSV
Create reports for a specific printer or time period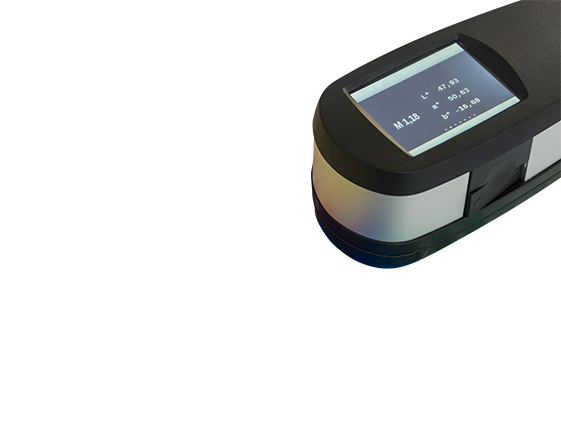 Spectrophotometers
Measurements of various substrates
Profiling and measurement of different substrates
Discover our range of diverse devices