Efficiency and color management for large format printing
Digital large-format printing comprises, to put it simply, every print that is larger than a sheet of paper. Modern inkjet printers, whether roll-to-roll or flatbed, bring images to life. Common products in this area of application are murals, posters, signs, outdoor advertising, displays for retail and trade fair graphics. They are printed on a wide variety of materials, for example on plastics and papers, metals, wood, glass, textiles and more.
The variety of materials and applications makes clear how a RIP and color management solution can contribute to high-quality and efficient work:
With ColorGATE, you work on a wide variety of materials and printing systems in a uniform way and with consistent results. Practical functions such as hot folders, nesting and tiling make your work easier and reduce manual steps. You also have costs under control thanks to our cost calculation.


Matching products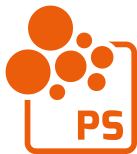 Productionserver
Scalable and configurable solution for all RIP and color management tasks in digital printing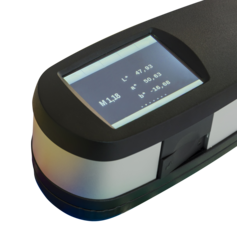 Spectro
Photometers
Measurements of various substrates
Additional services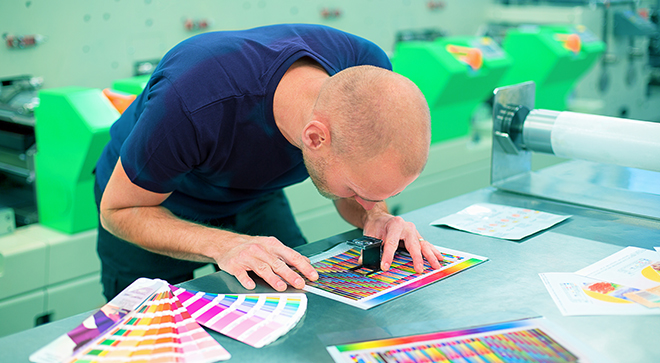 Professional Services
We support you with consulting, trainings and, if you like, with installation and set-up. Have a look at our Service Menu!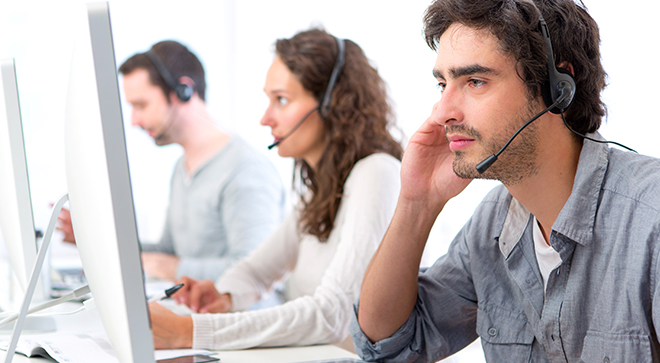 Value Packs
Make sure to get preferred support as well as acccess to upgrades and updates for your software!